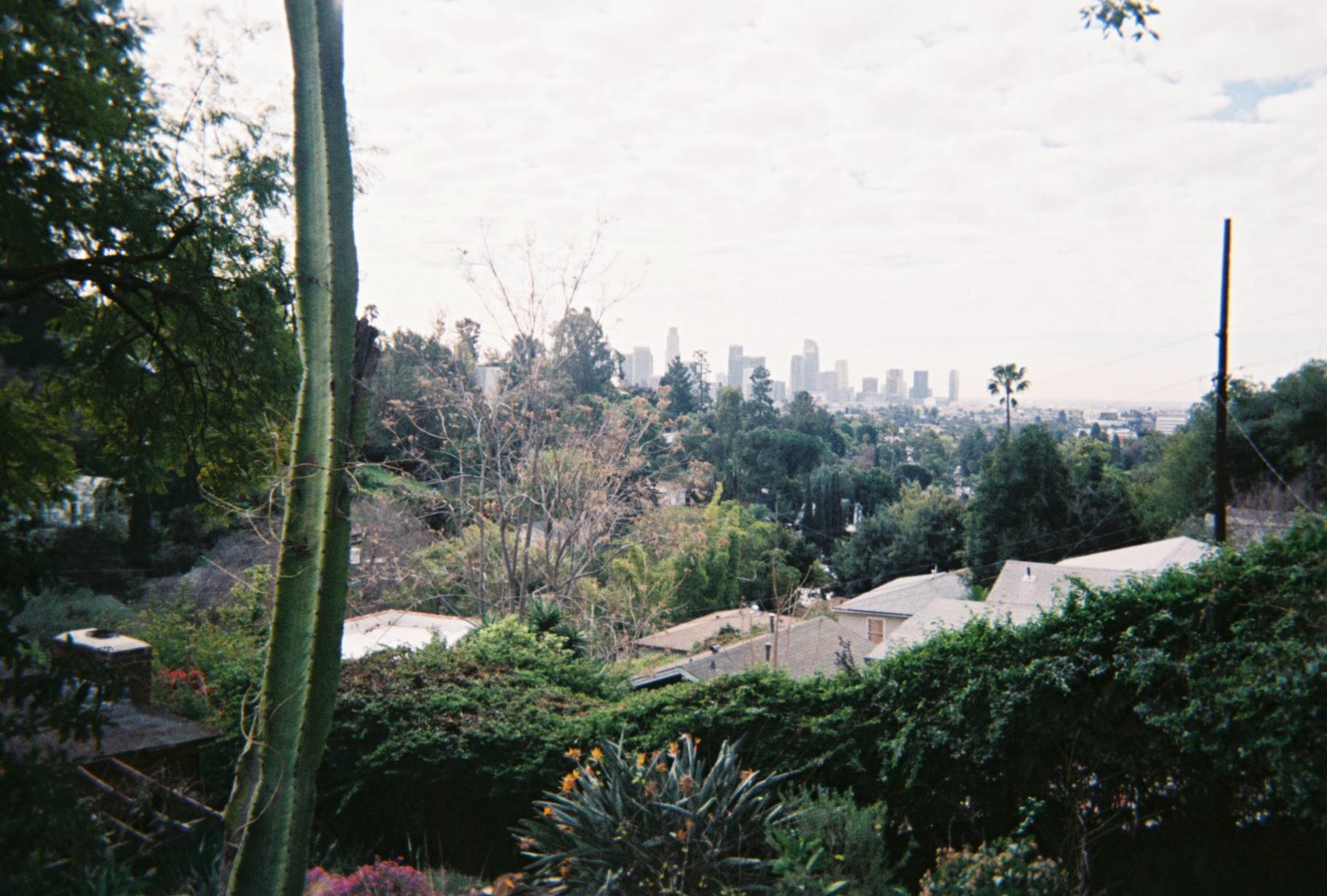 A few weeks back, before things around the world got so crazy, the Hell Babes team got out of the icy Salt Lake City cold, traded in our coats for crop tops and headed for The City of Angels. The creative energy that LA expresses was contagious AF. We couldn't get enough of it, or the sunshine... so we extended our trip, 3 days turned into 10.
---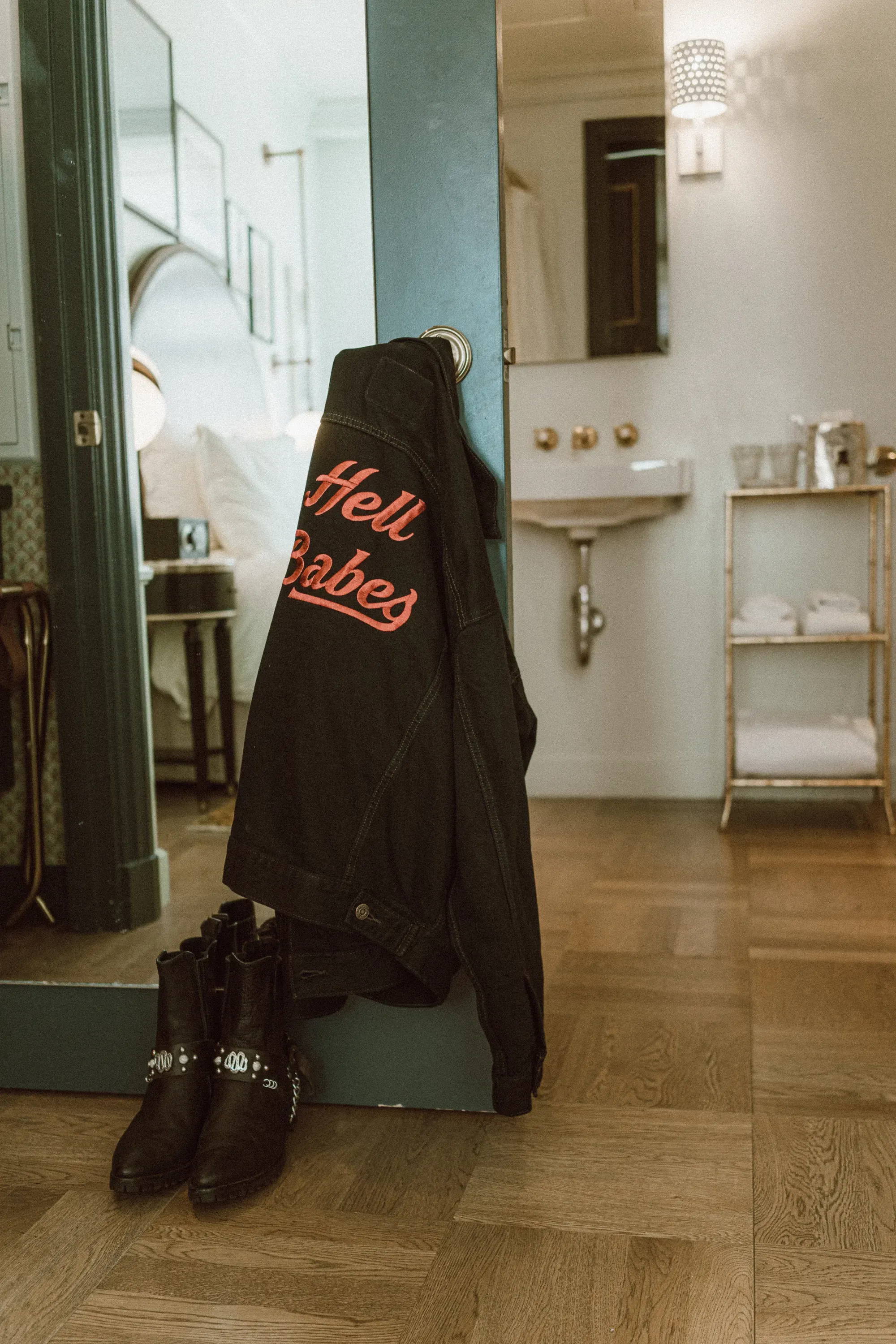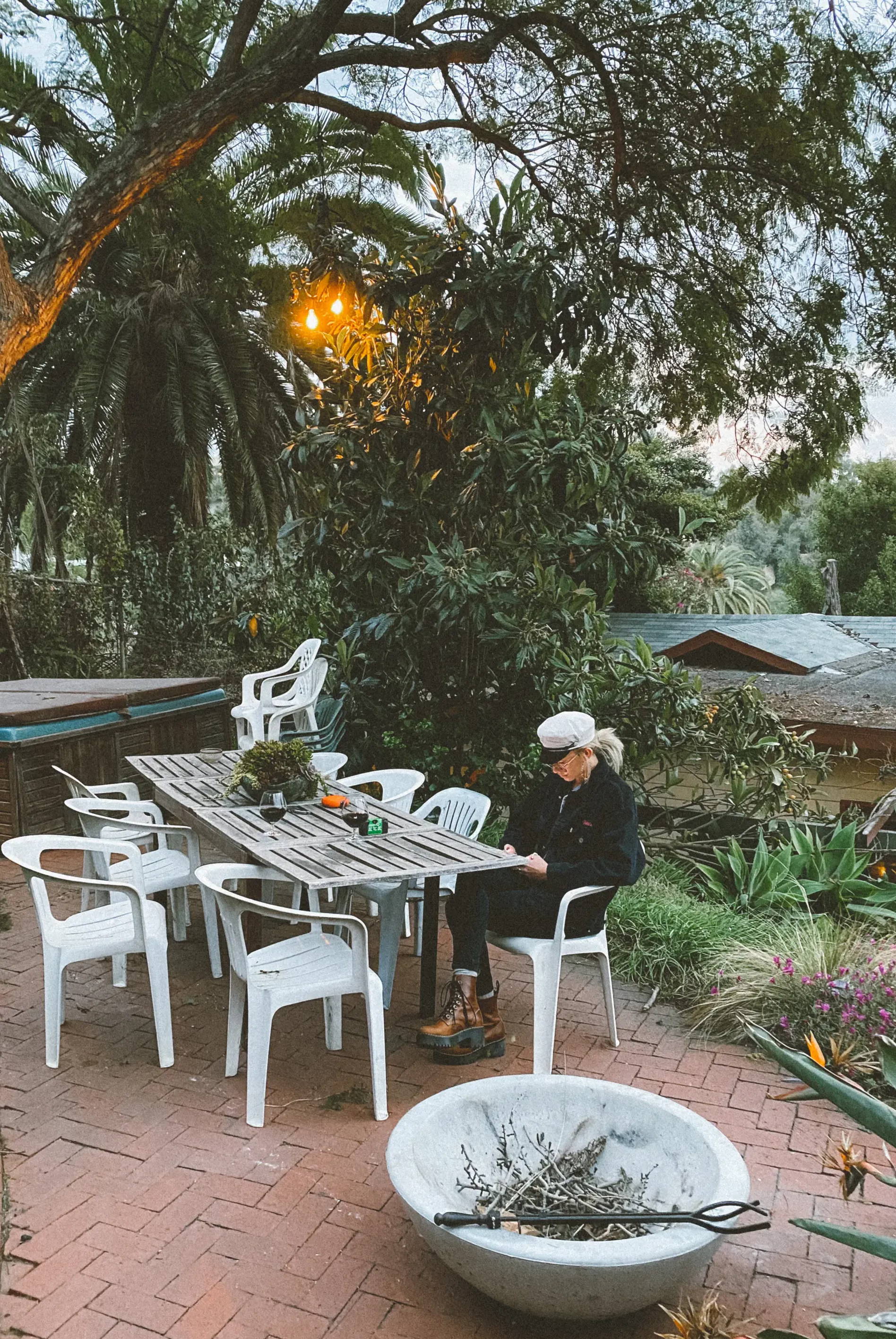 ---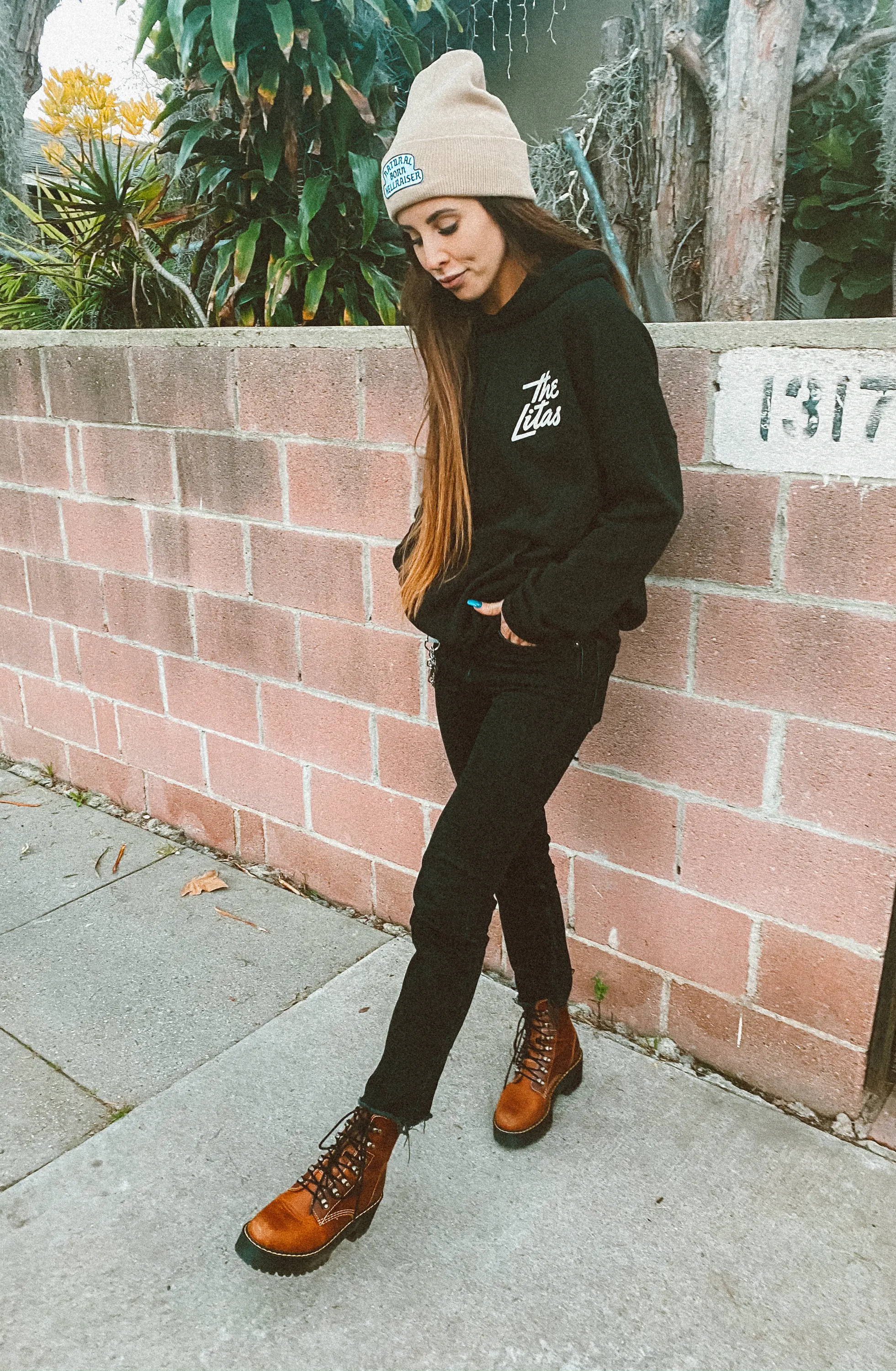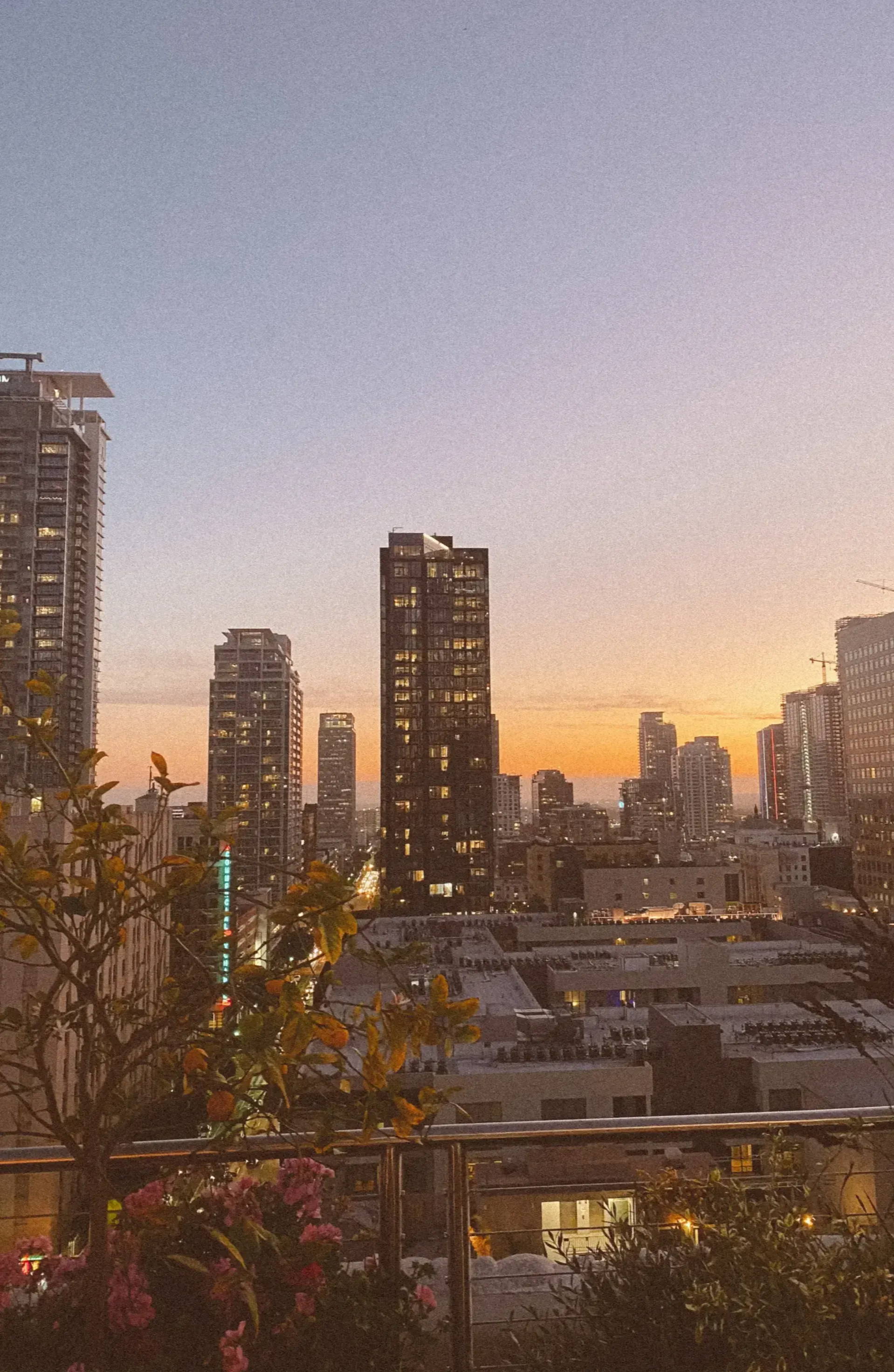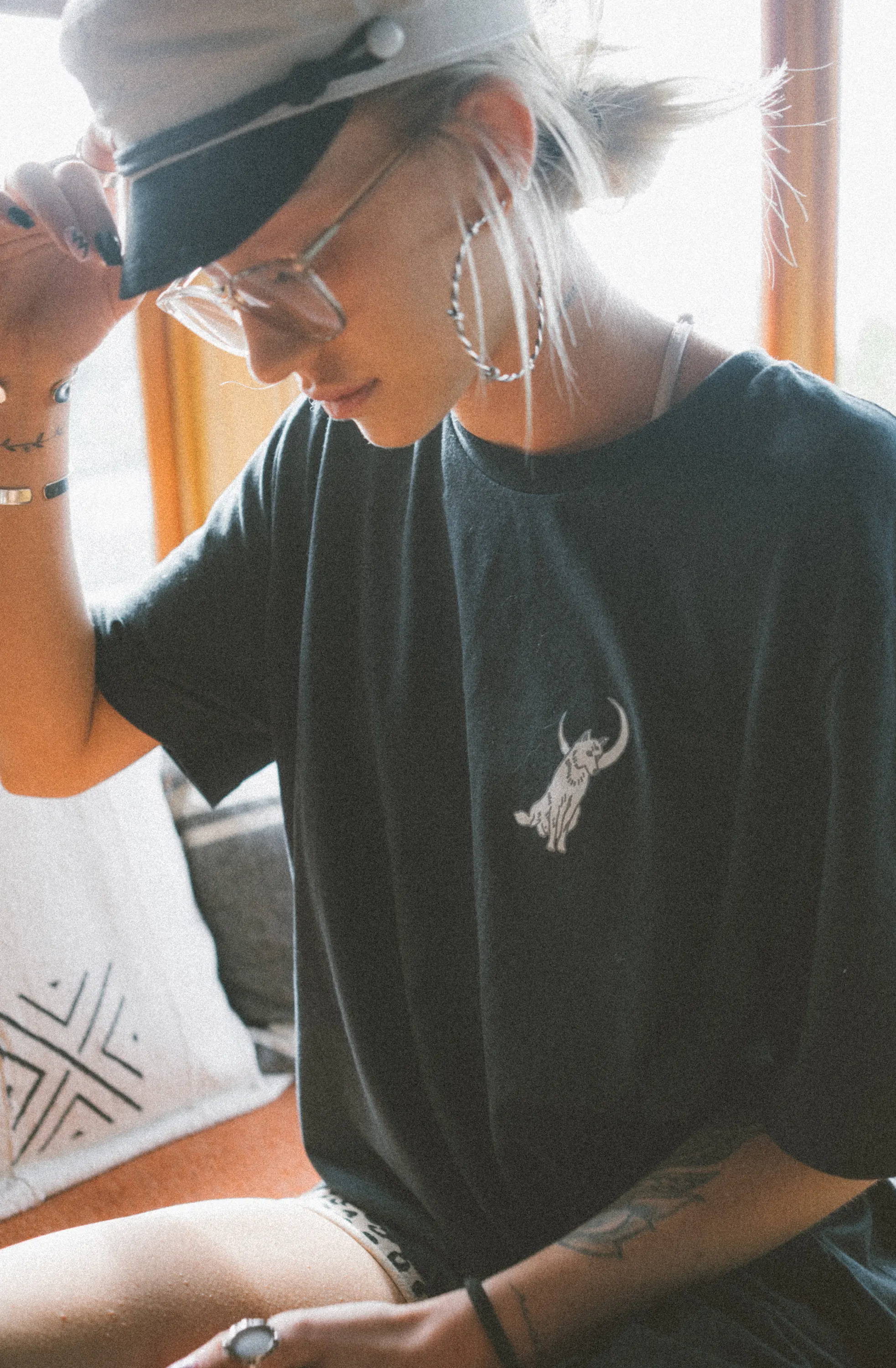 ---
Right now, more than ever we need to support and lift each other up, bring motivation, positive thoughts, inspiration, etc. into our days to help us all get through these wild times.
---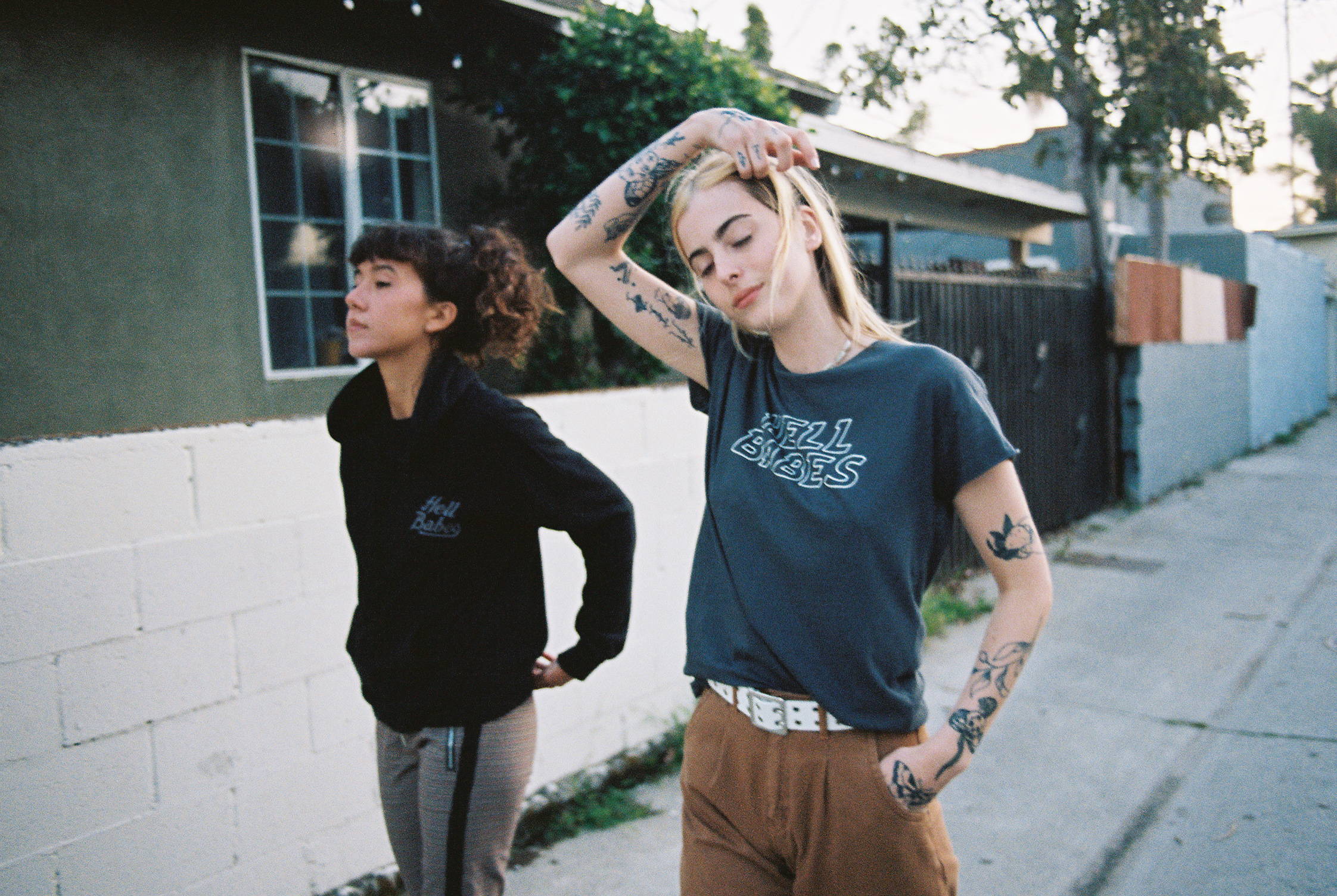 ---
We had the incredible opportunity to meet and work with some amazing people. Including one of our favorite photographers Laura Goldenberger. We have done some work with her in the past, though this was the first time the Hell Babes team got to meet her in person and got to watch her do her thing - create a story with incredible images.
Laura shoots mainly on film cameras. Her favorite camera to shoot on is her Leica M6, though she also likes to experiment with cheap film cameras and mix in some wild cards for fun.
When she is shooting she is searching for a certain electric feeling that she gets when everything aligns - the "feeling" of the moment, the light, composition, the scene, the subject.
---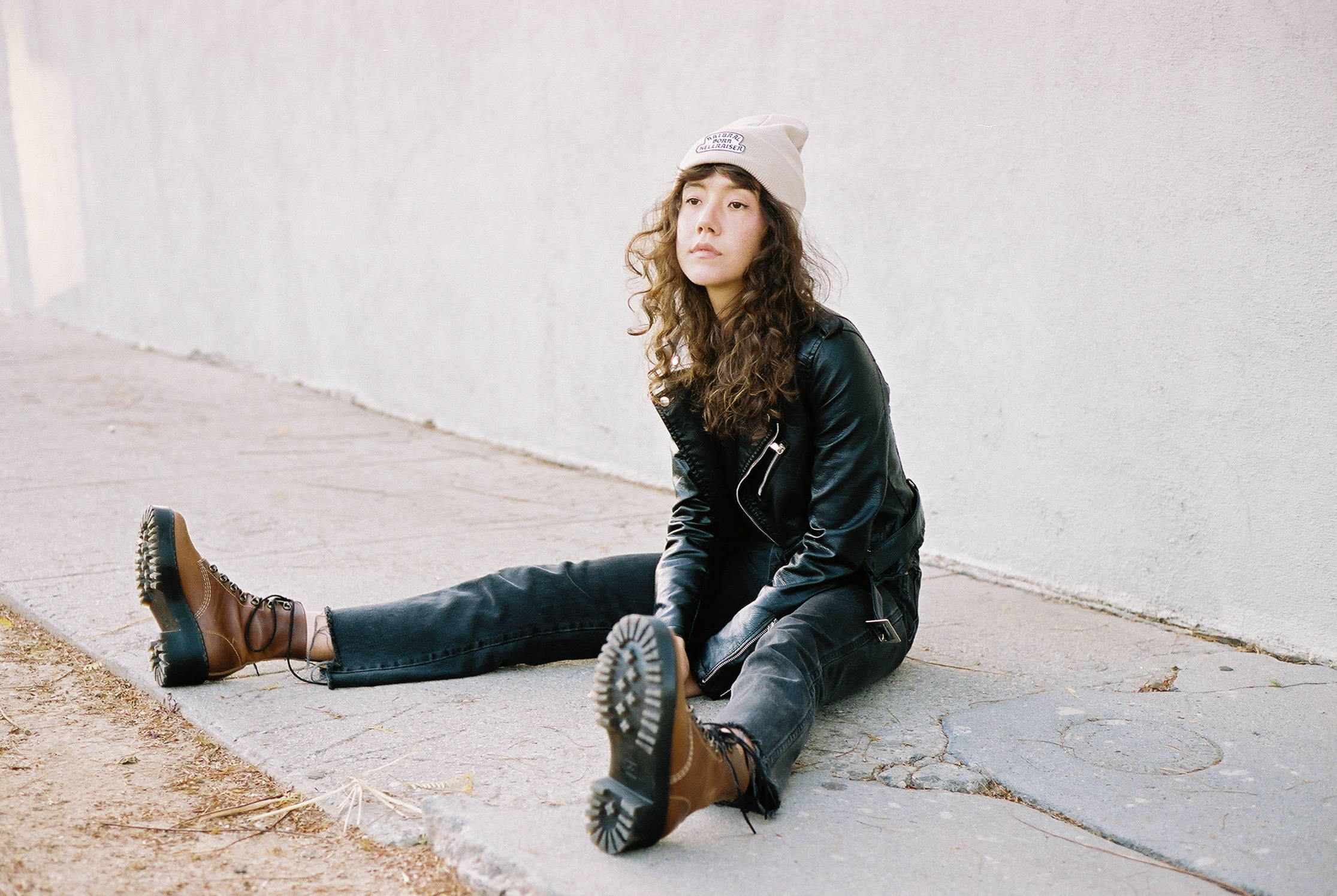 ---
"It's a certain buzz I get when I know everything is connecting. It's important to understand the technical side of shooting but more than anything the feeling captured is what makes an image memorable." Laura states.
---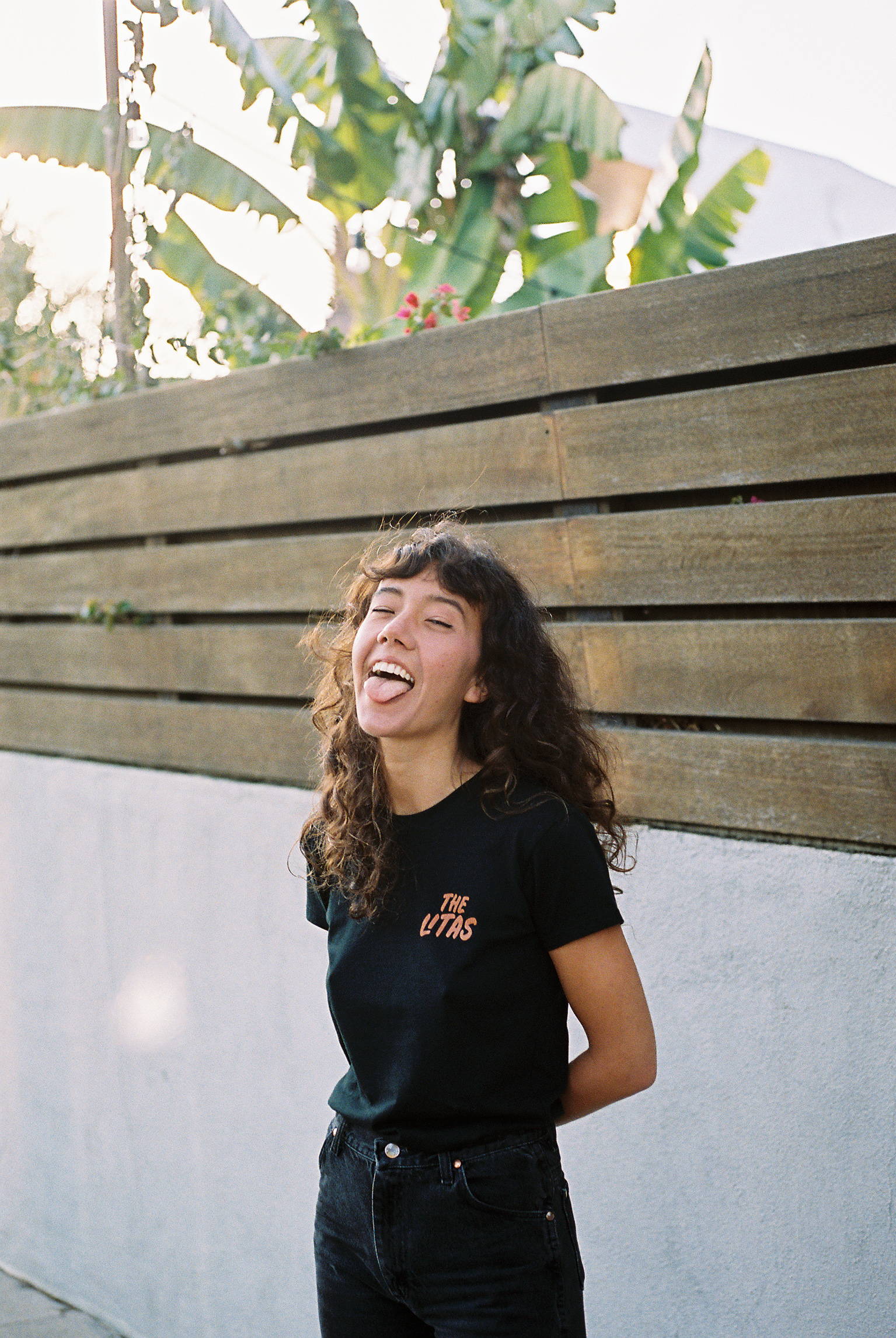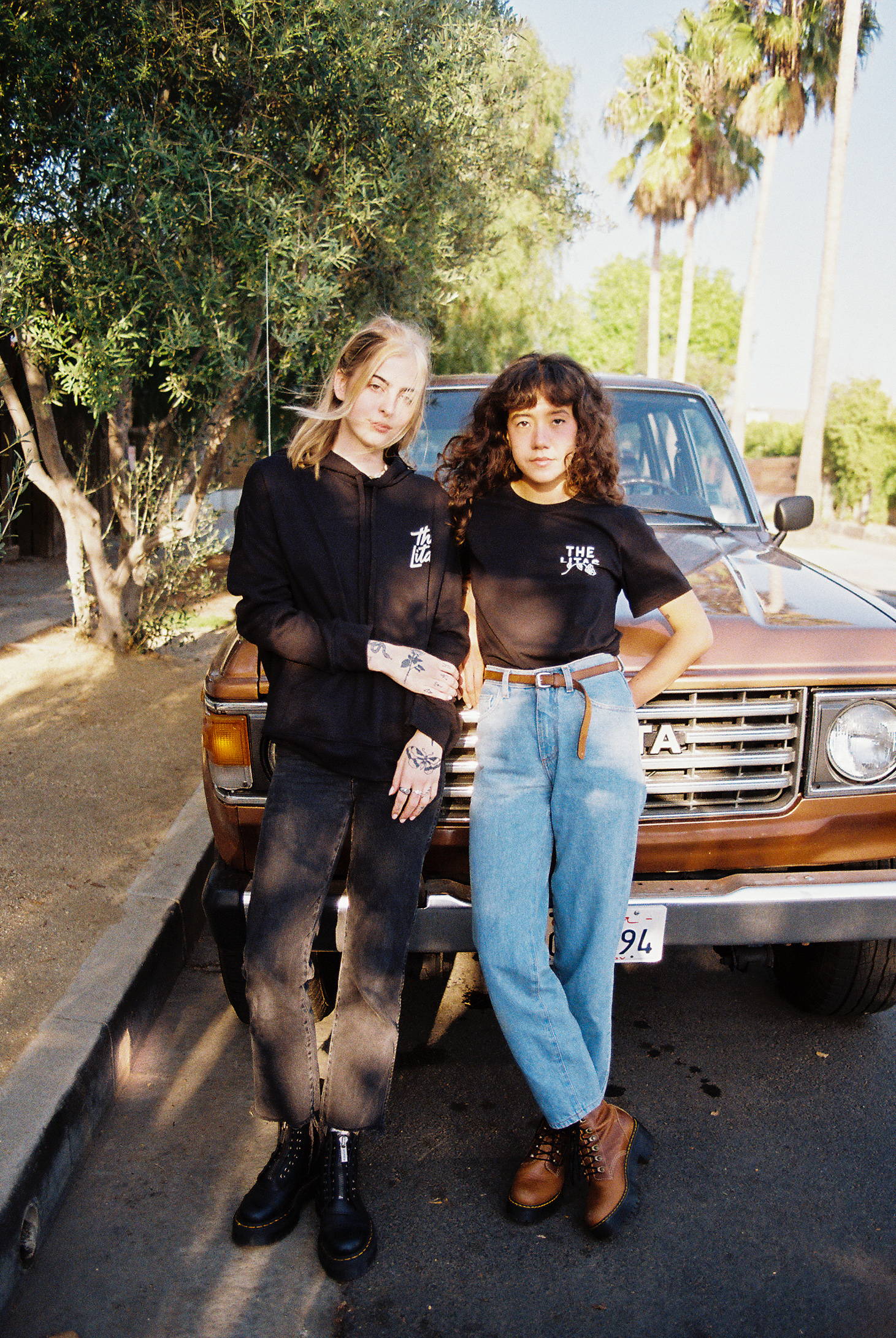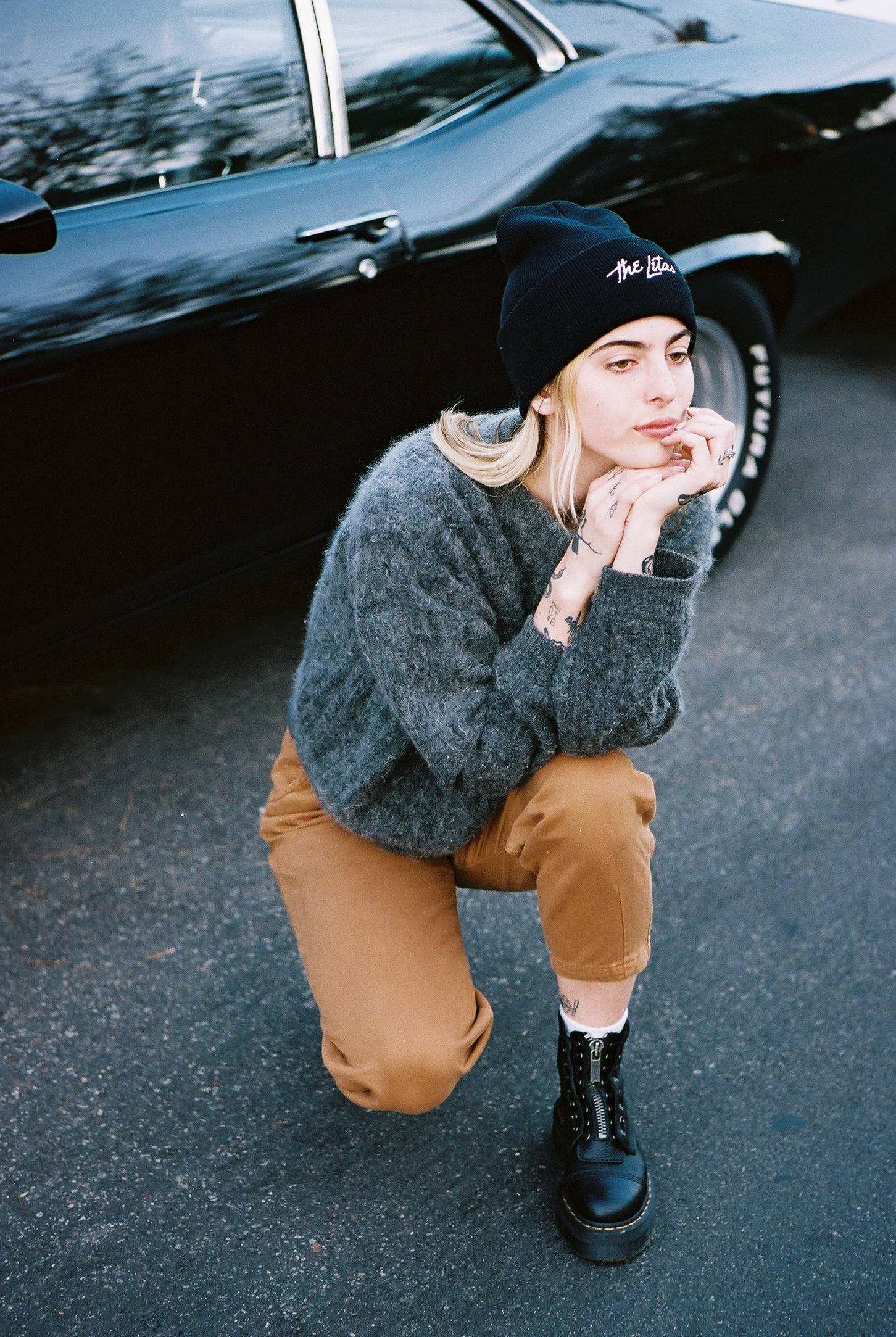 ---
As a brand we do not want to just shoot 'models'. When finding and choosing who we would like to be the faces of our line, we are sure to find gals who represent what a Hell Babe truly is.
Hell Babes was created for anyone who lives life on their own terms, no matter what that my be. It is a way to express who you are, a natural born hellraiser who doesn't take shit from anyone.
---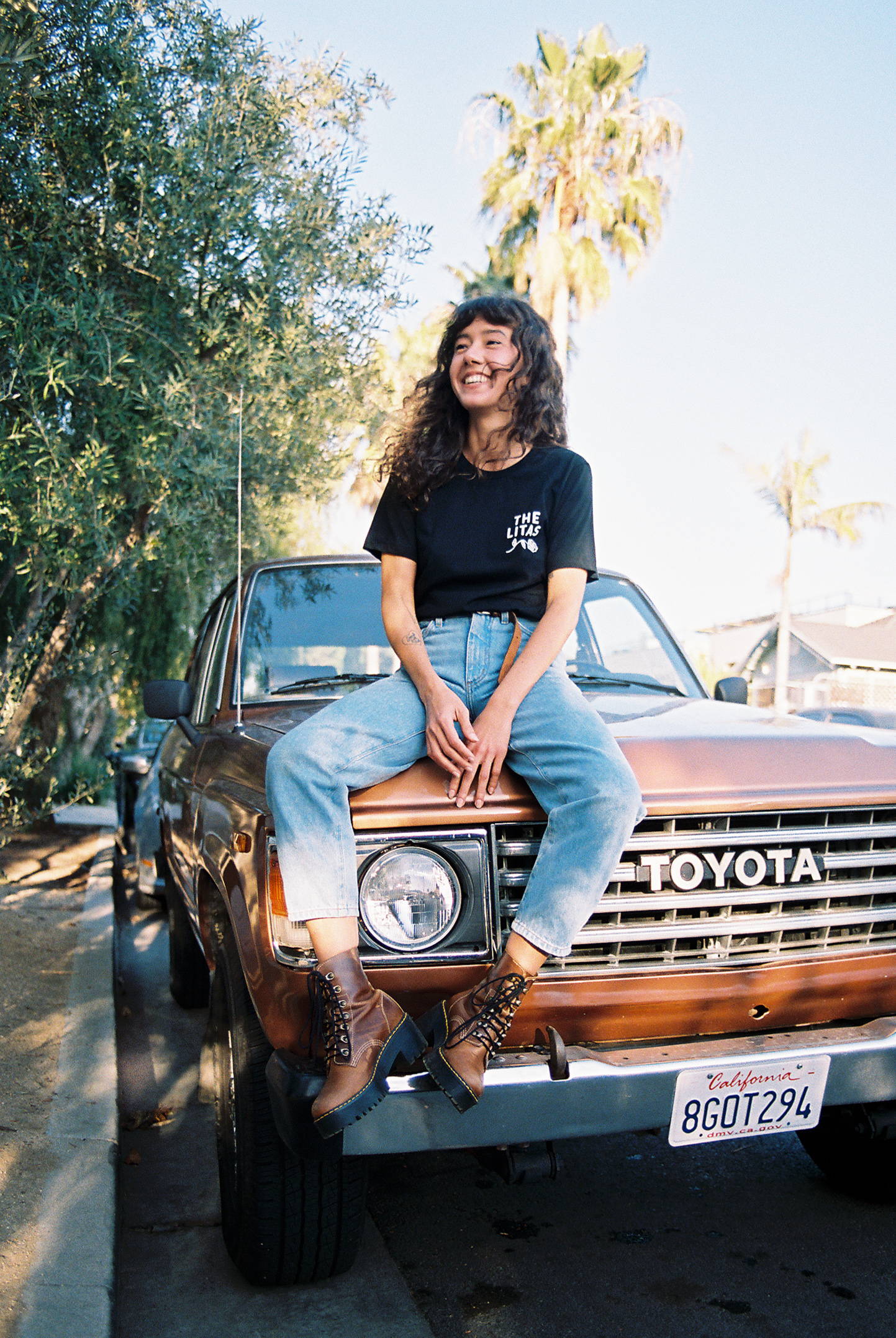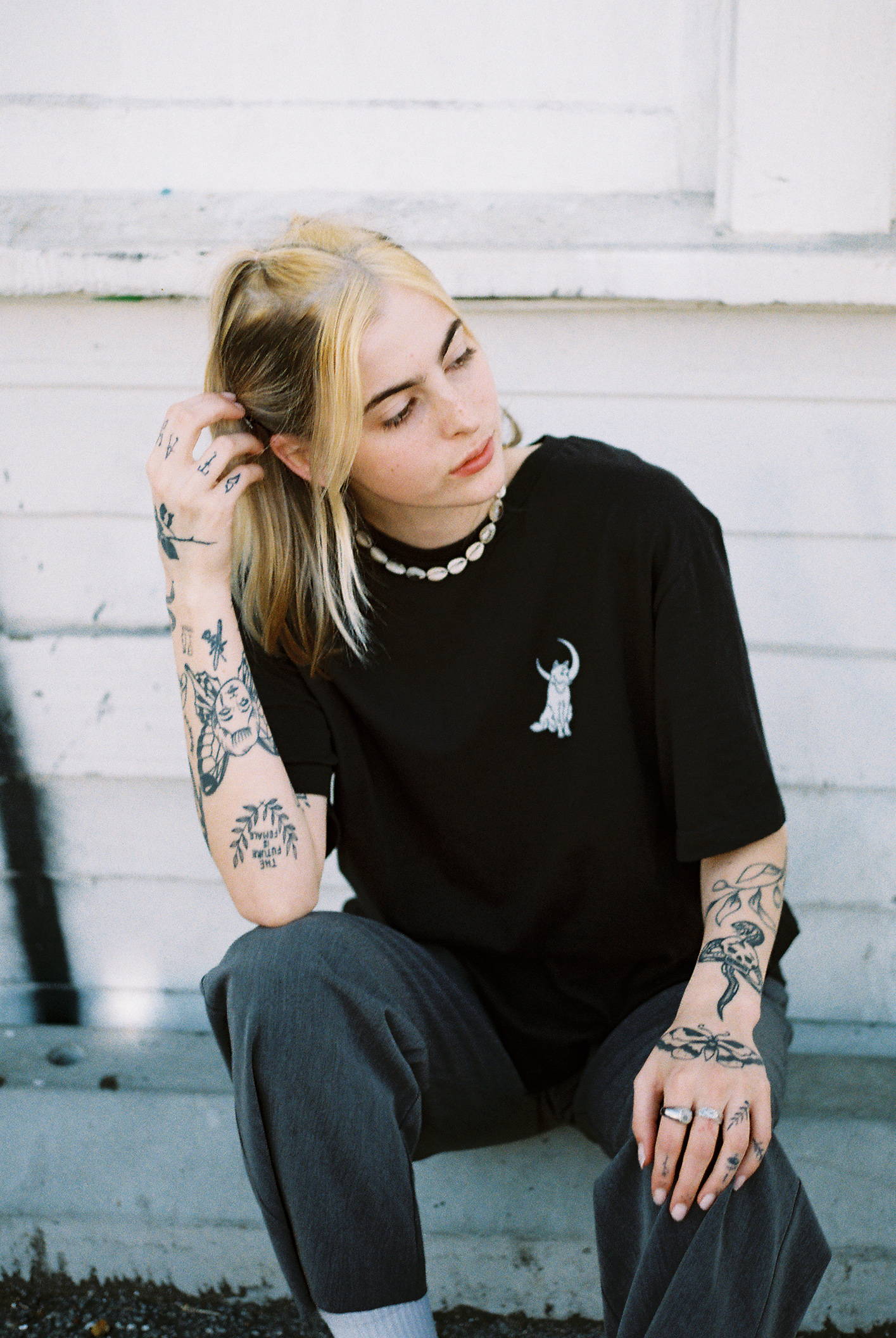 ---
On the hunt for a couple LA babes, that represent exactly what Hell Babes stands for, Ash came across these two stunning babes on Instagram. She reached out to them immediately and booked them for the shoot. We were now locked and loaded, with two brilliant, unique faces and an incredible photographer that captures our vibe perfectly in photos.
In our photoshoots we want to capture the honest and rawness of our models. Of course there are always some more 'posey' photos, but our goal is to create content that our audience relates and connects with.
---
---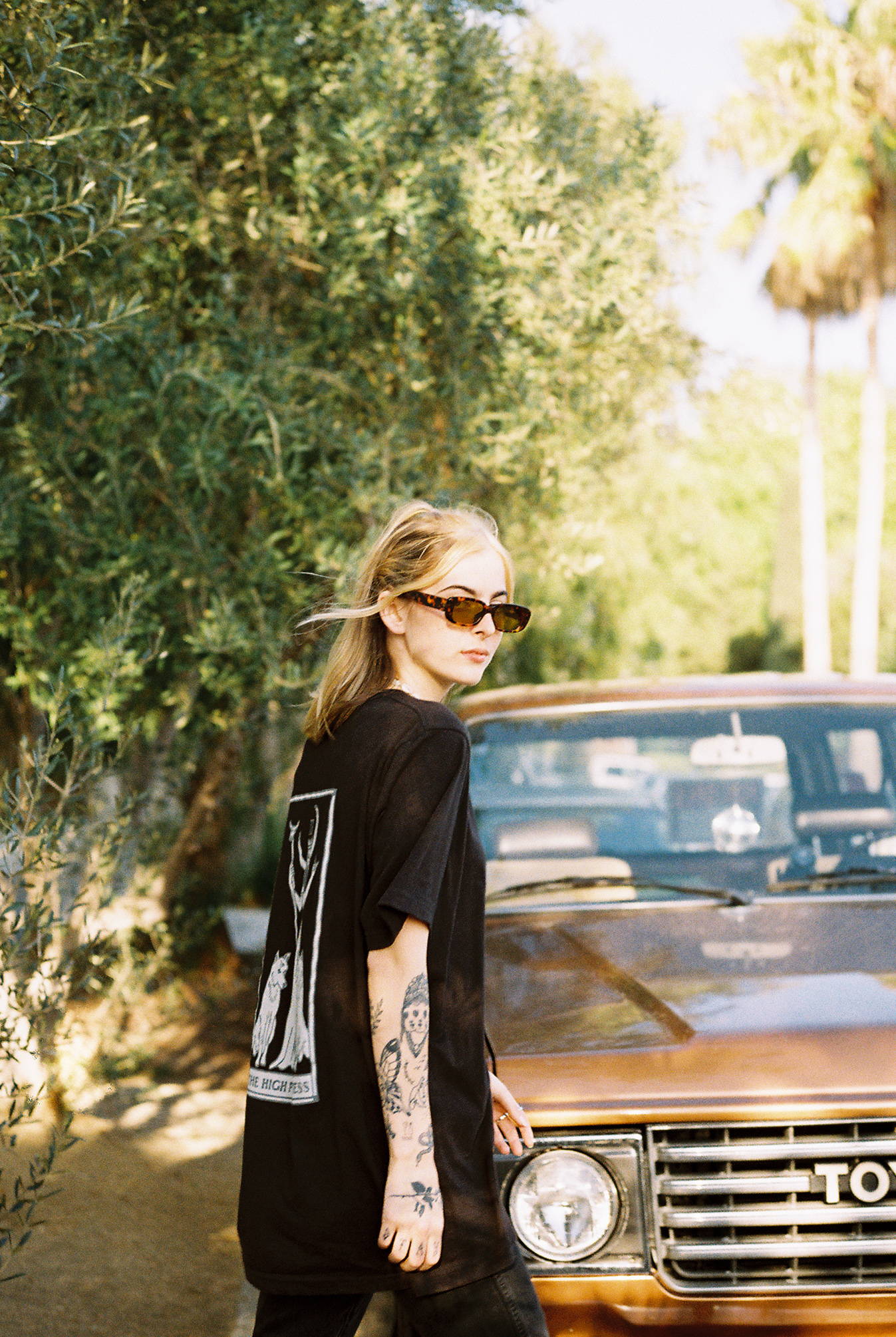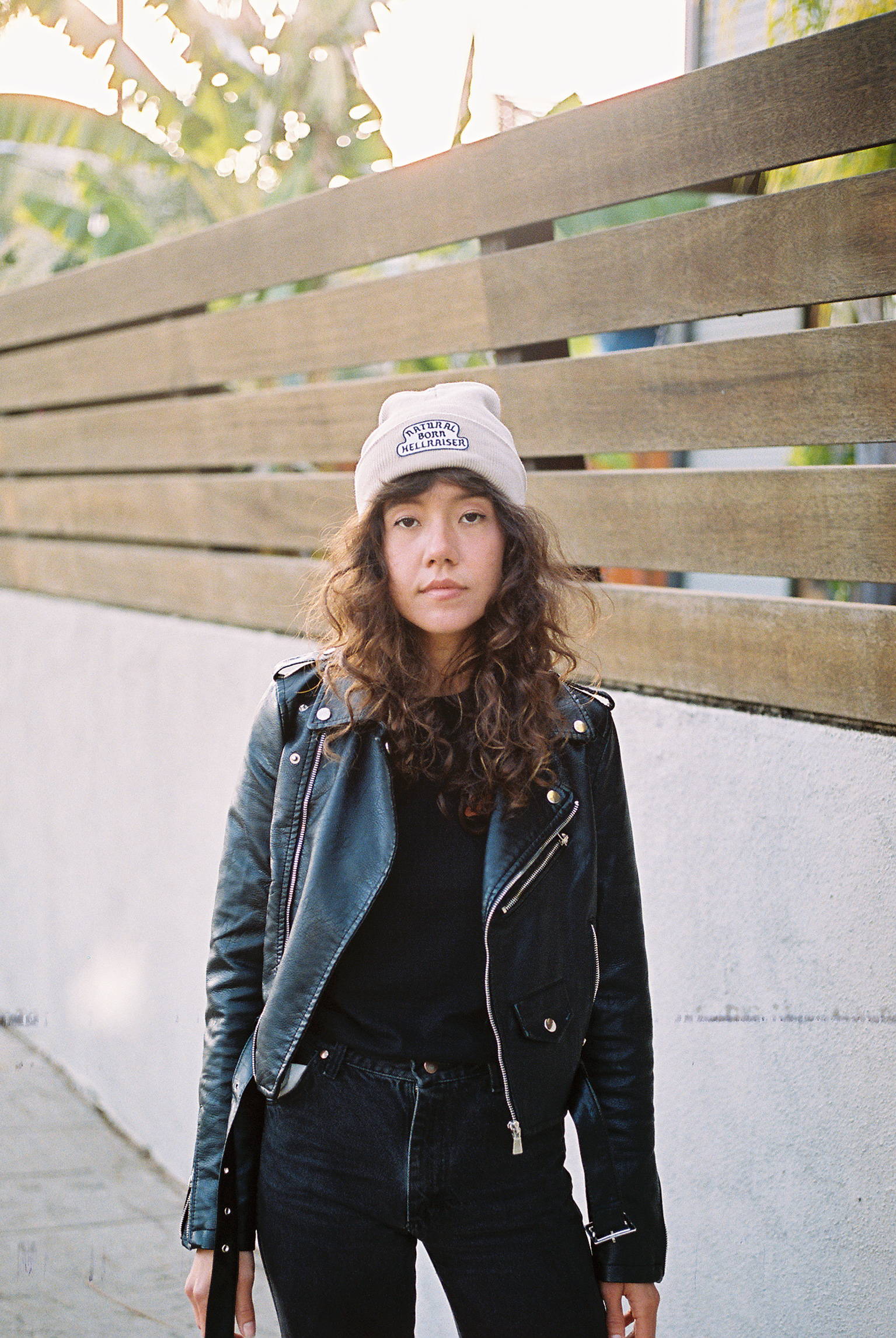 ---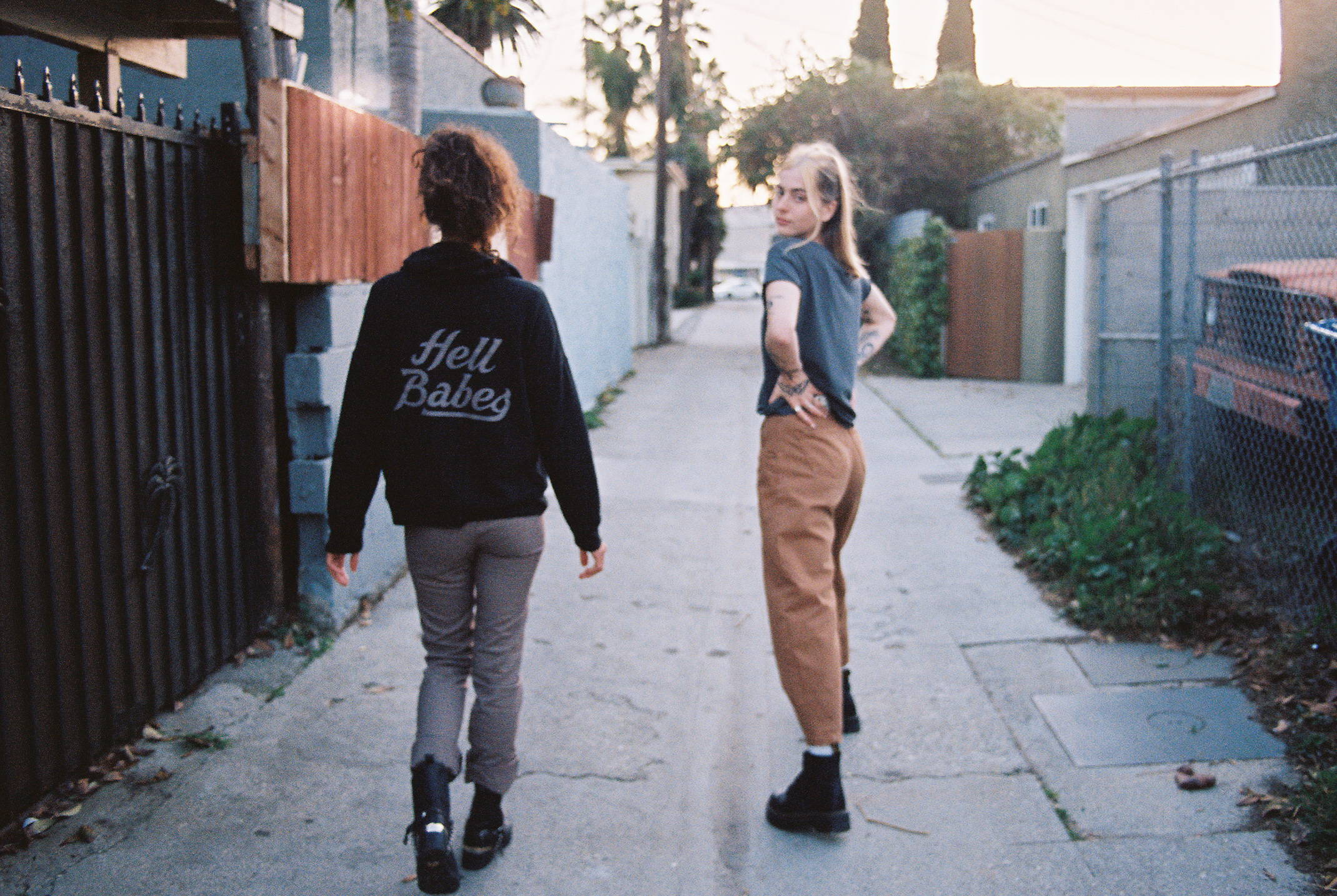 ---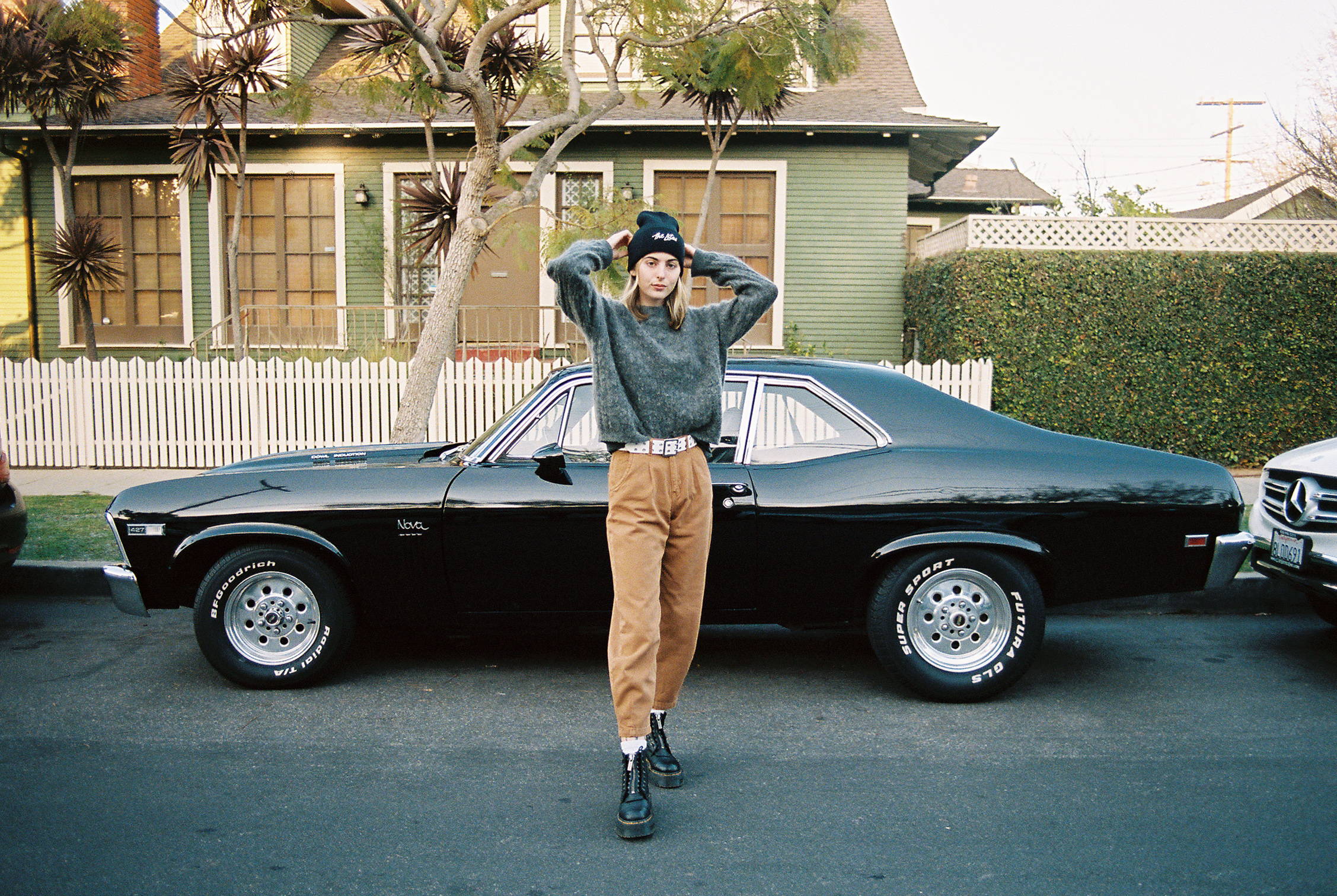 ---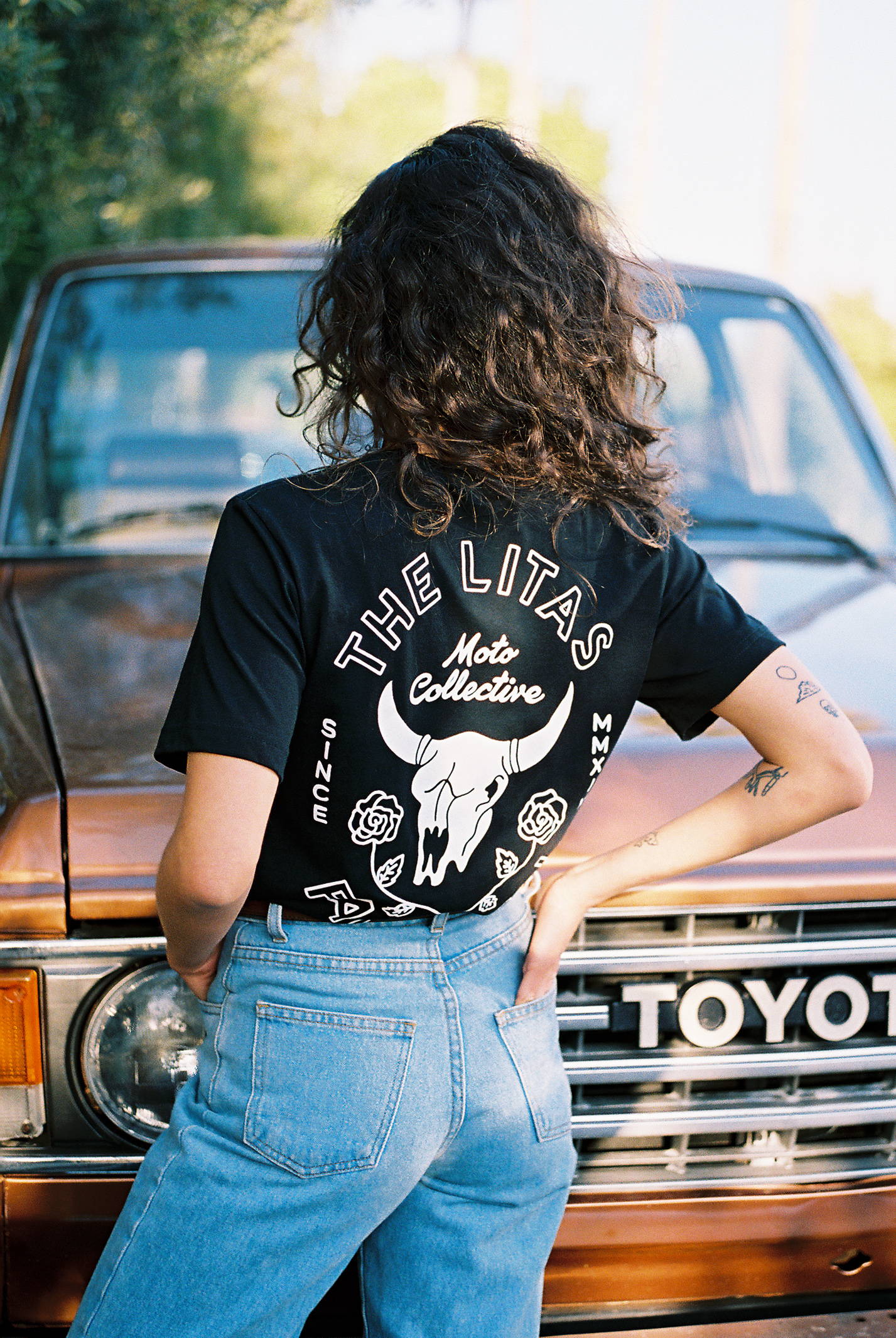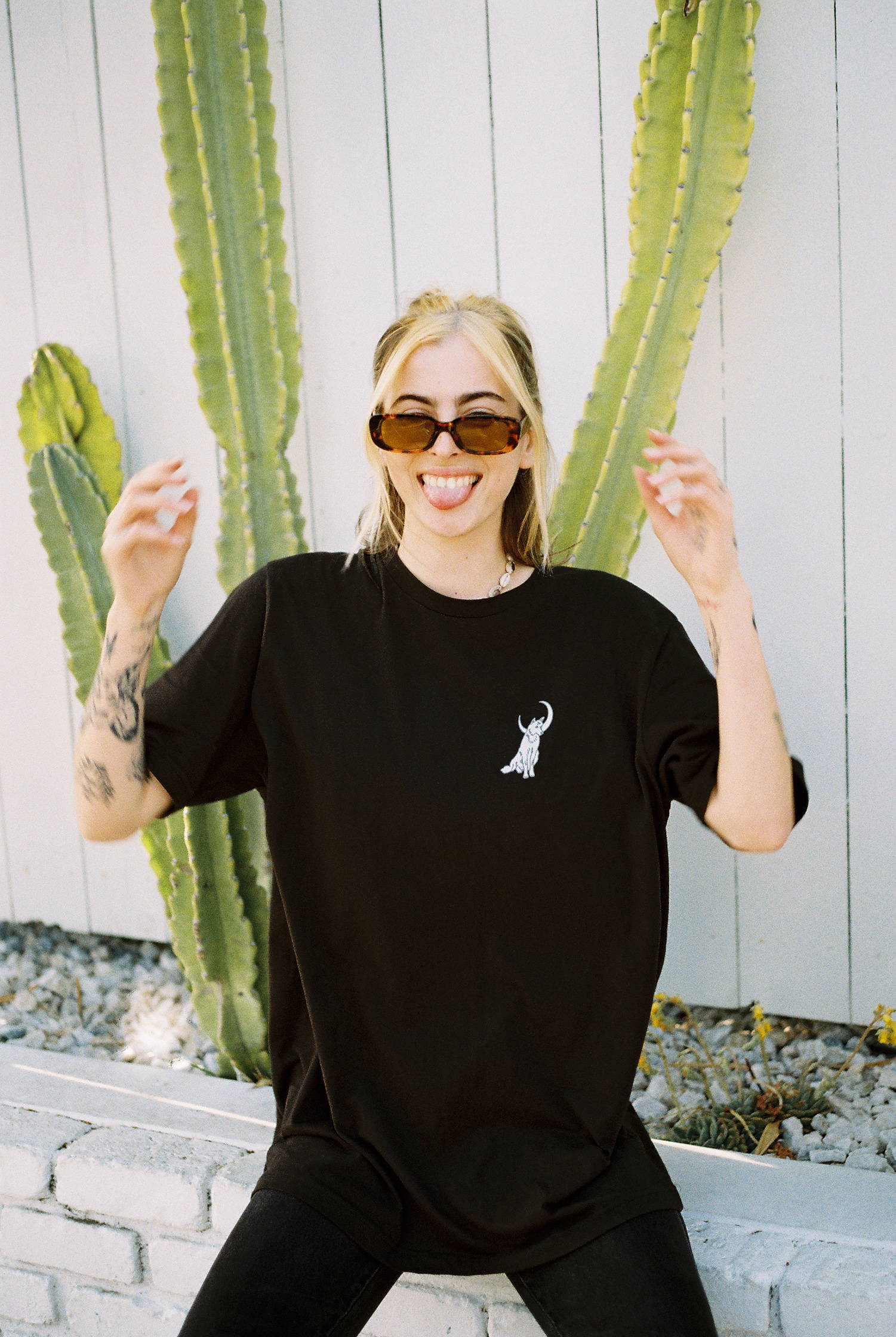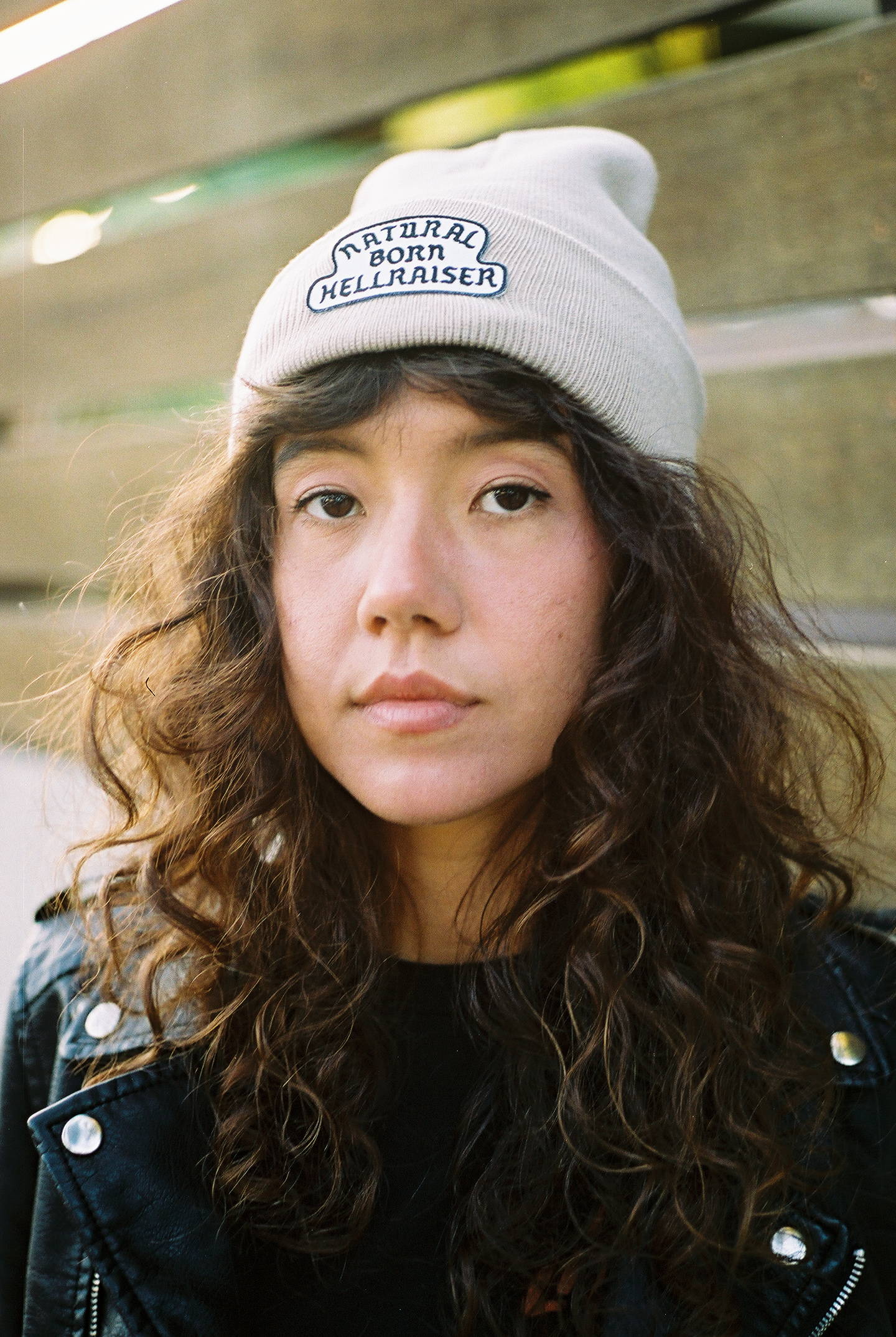 ---
After our long, creative work sessions we would celebrate with a glass of wine and a talk about life. One of our favorite topics as of late is; ego. We have learned a lot about meditation, mindset and egos. The idea of not defining your value by the clothes you wear, the things you have, or what you do. Instead defining yourself by who you are and what energy you put into the world. You are capable of being or creating whatever the hell you want.
---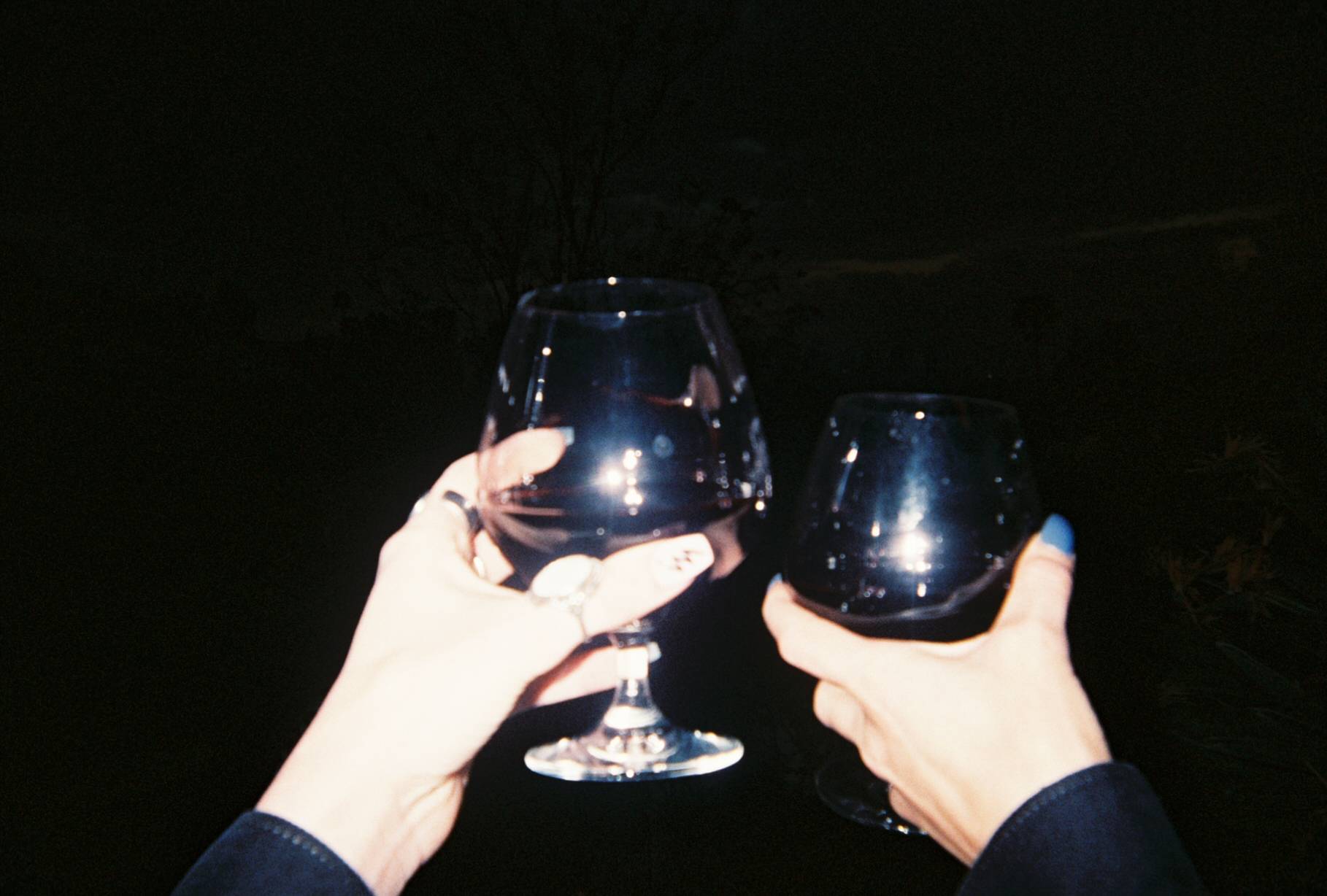 ---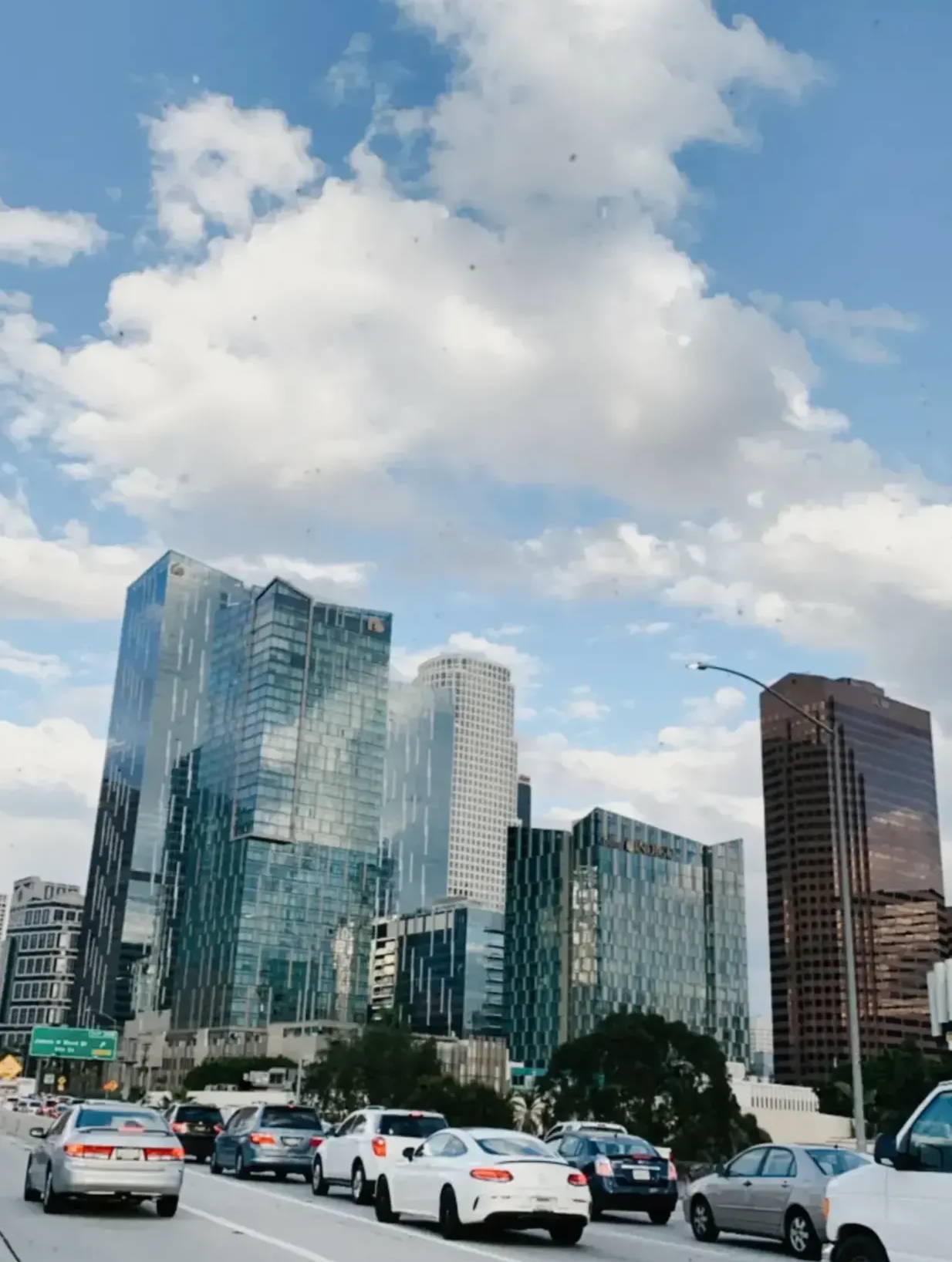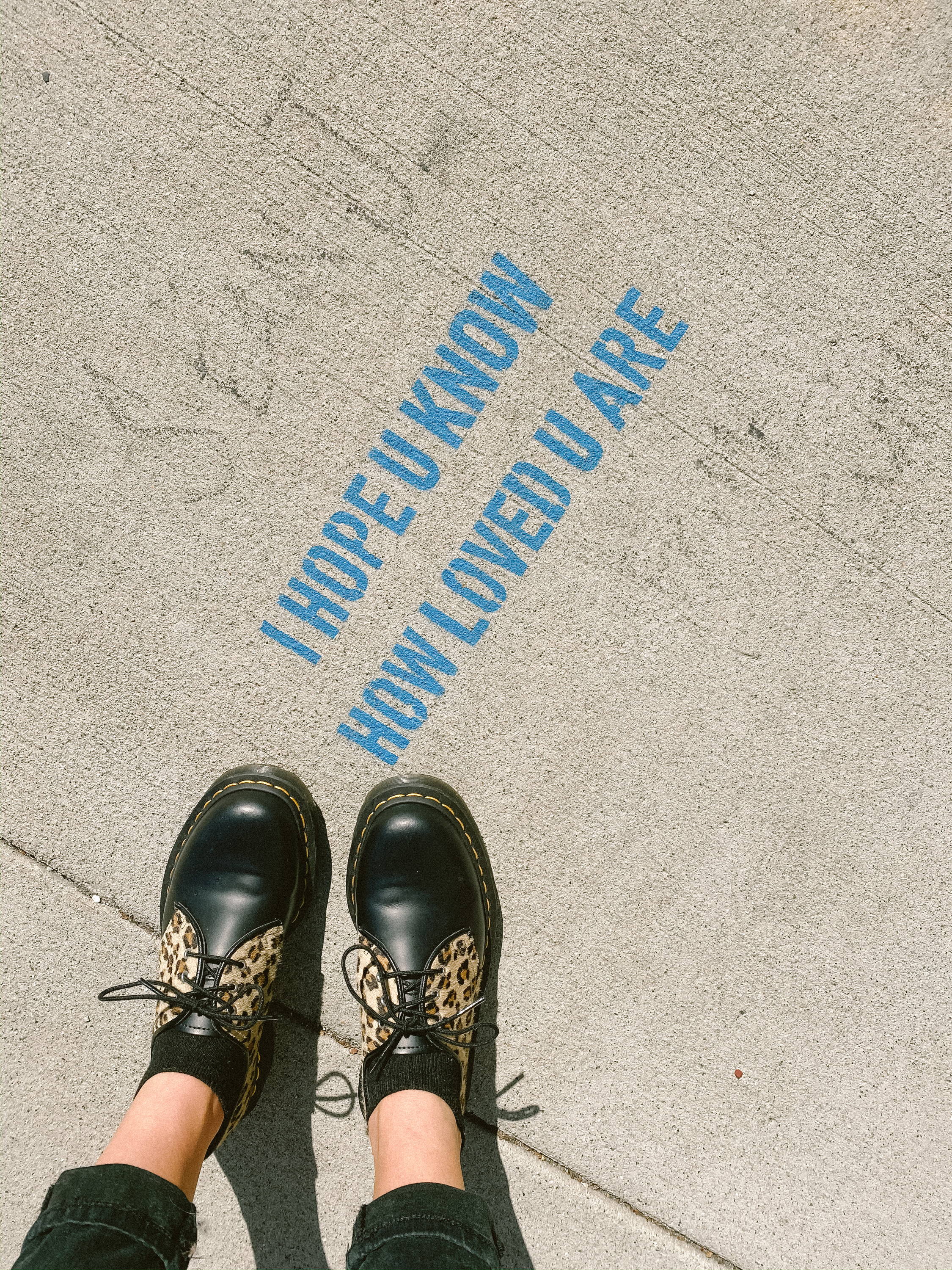 ---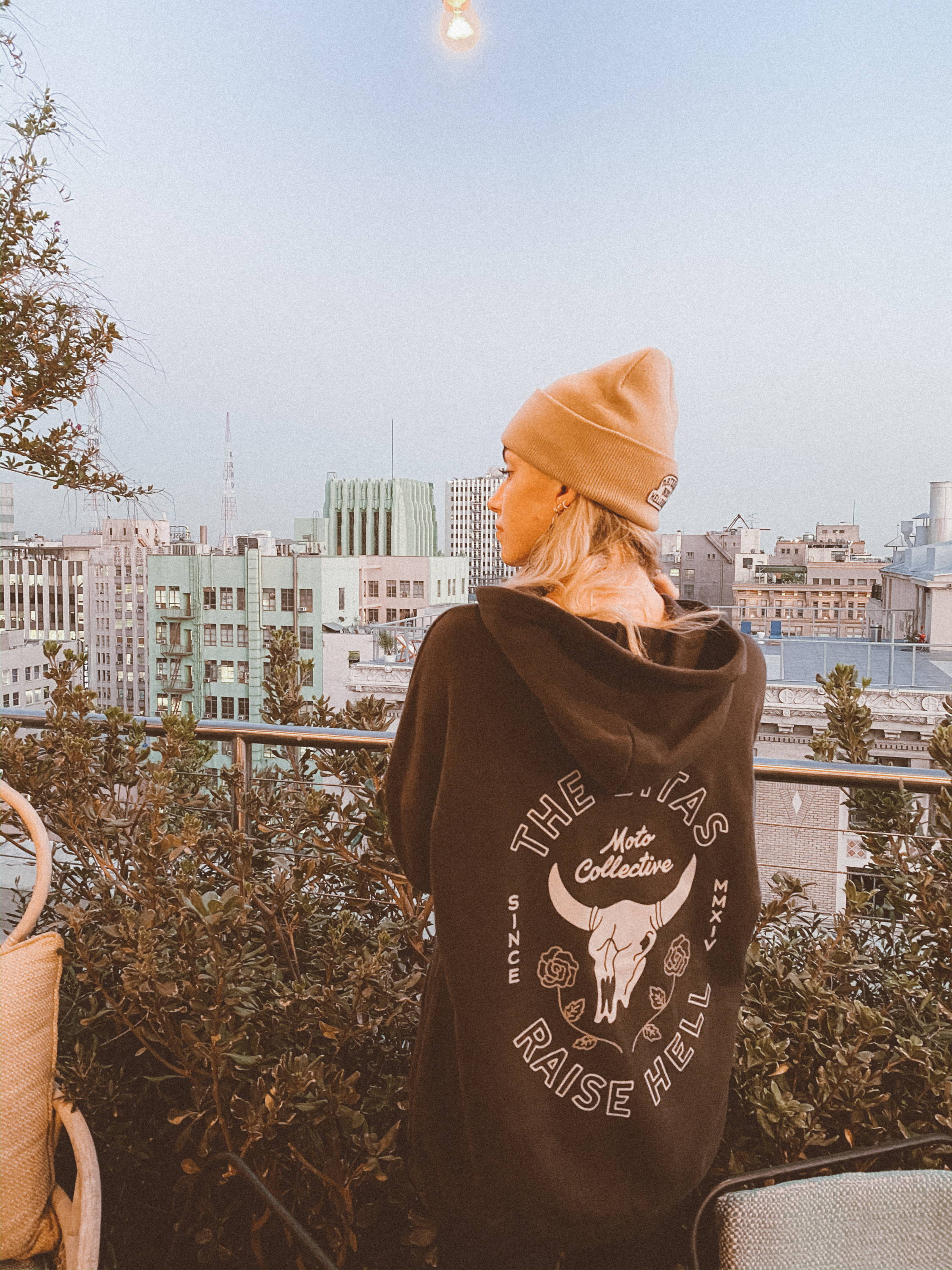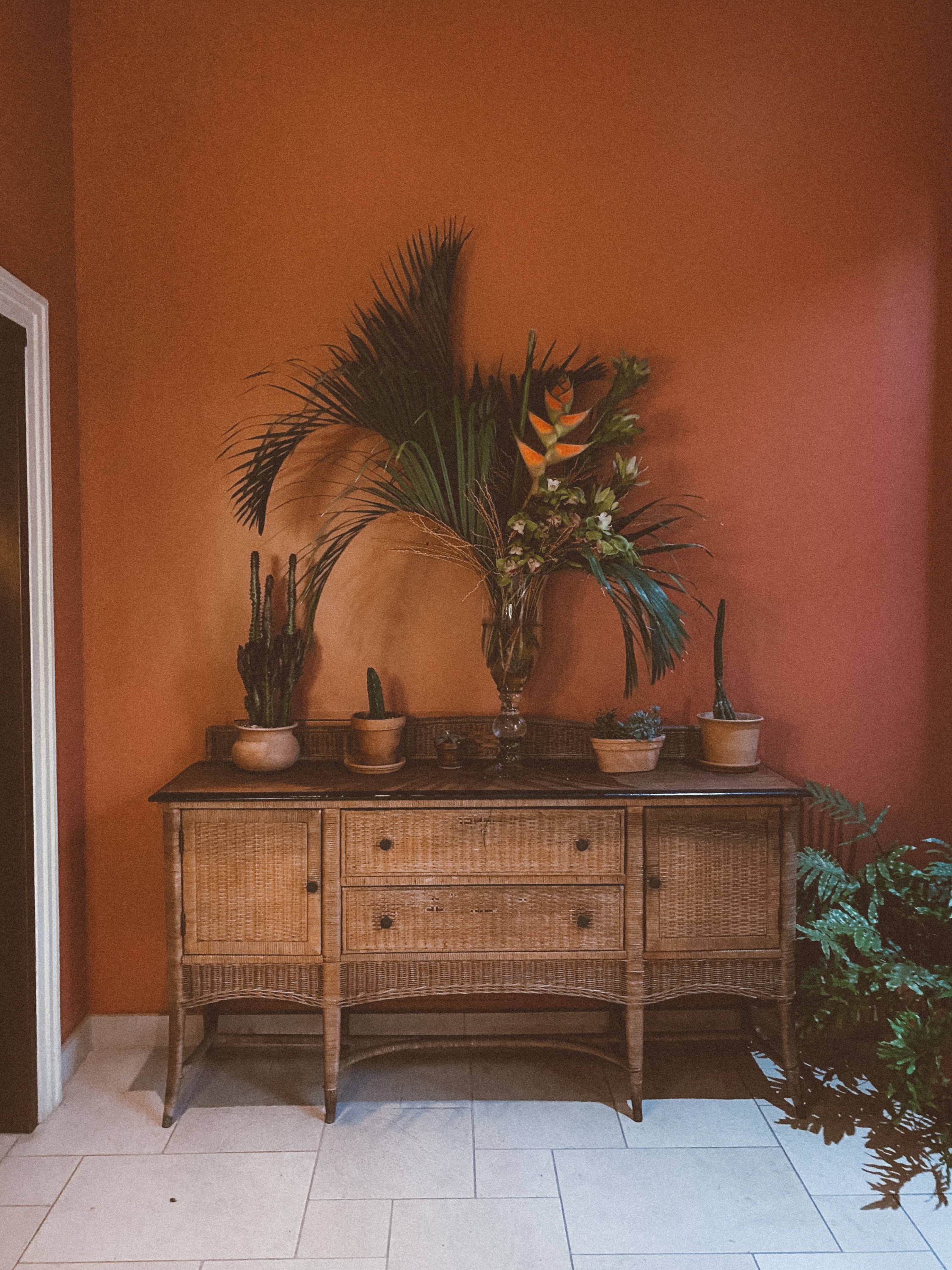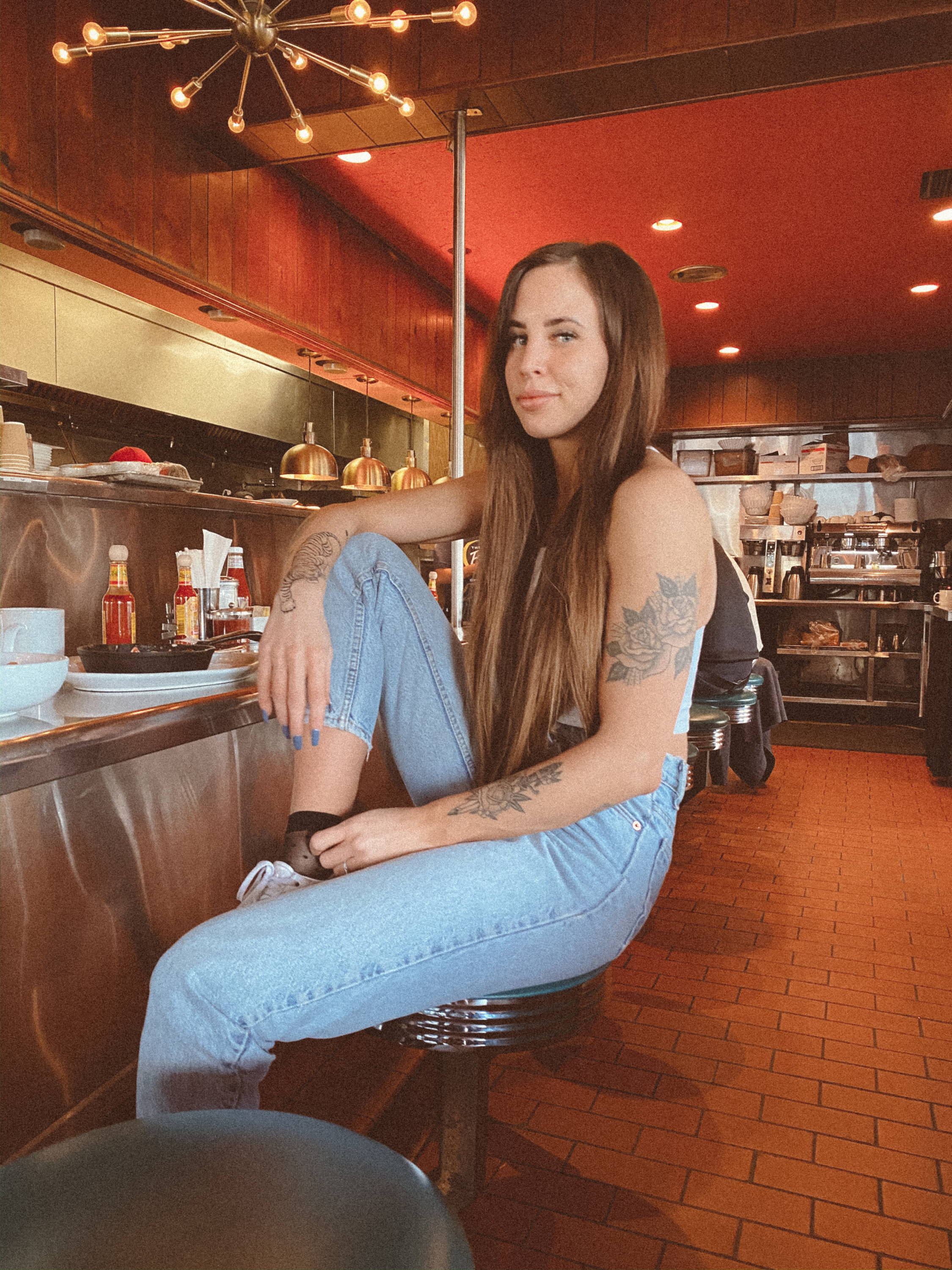 ---
We went to Los Angeles with a plan to stay for three days - where we would attend a couple events and have the Hell Babes photo shoot. After two days of being there, we decided we should stay. At the beginning we had no idea how we were going to pull it off, but once it was decided, we put full trust into the universe and complete confidence in ourselves. It ended up being one of the most memorable and fulfilling trips of our lives.
Our extended trip was full of unbelievably fun experiences. We explored many beautiful places, ate at some of the most wonderful restaurants, meet and made friends that we hope to keep for the rest of our lives.
---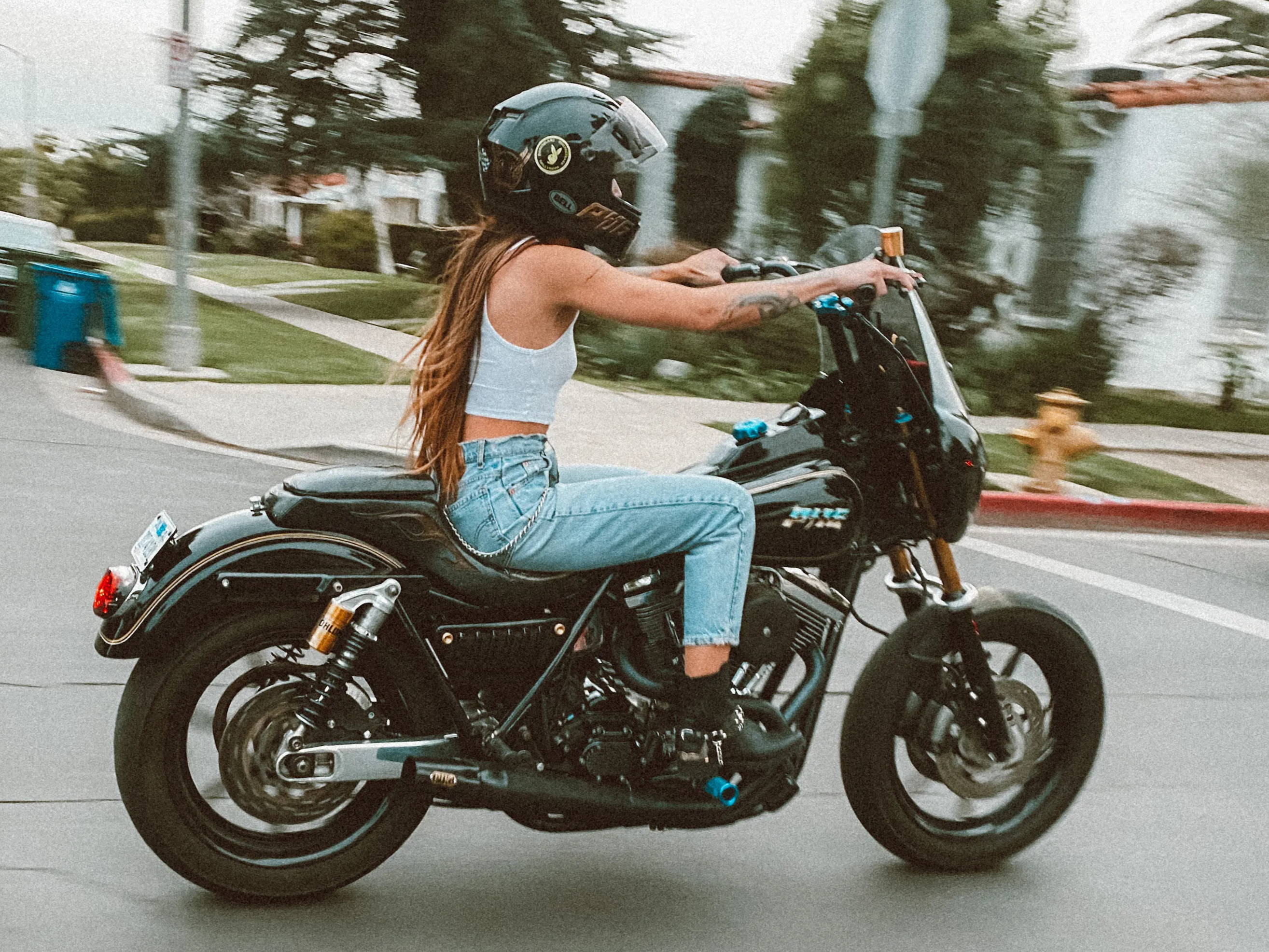 ---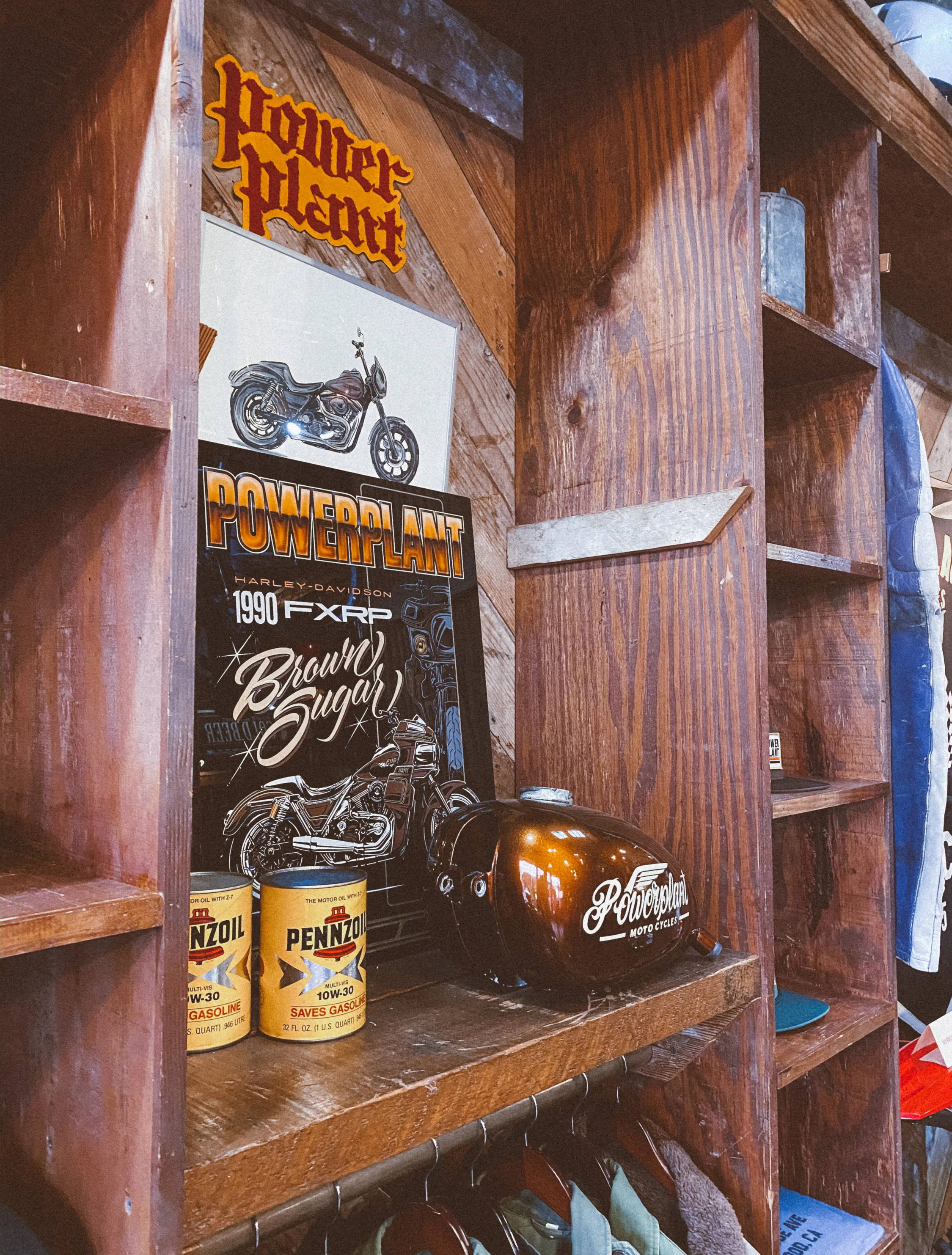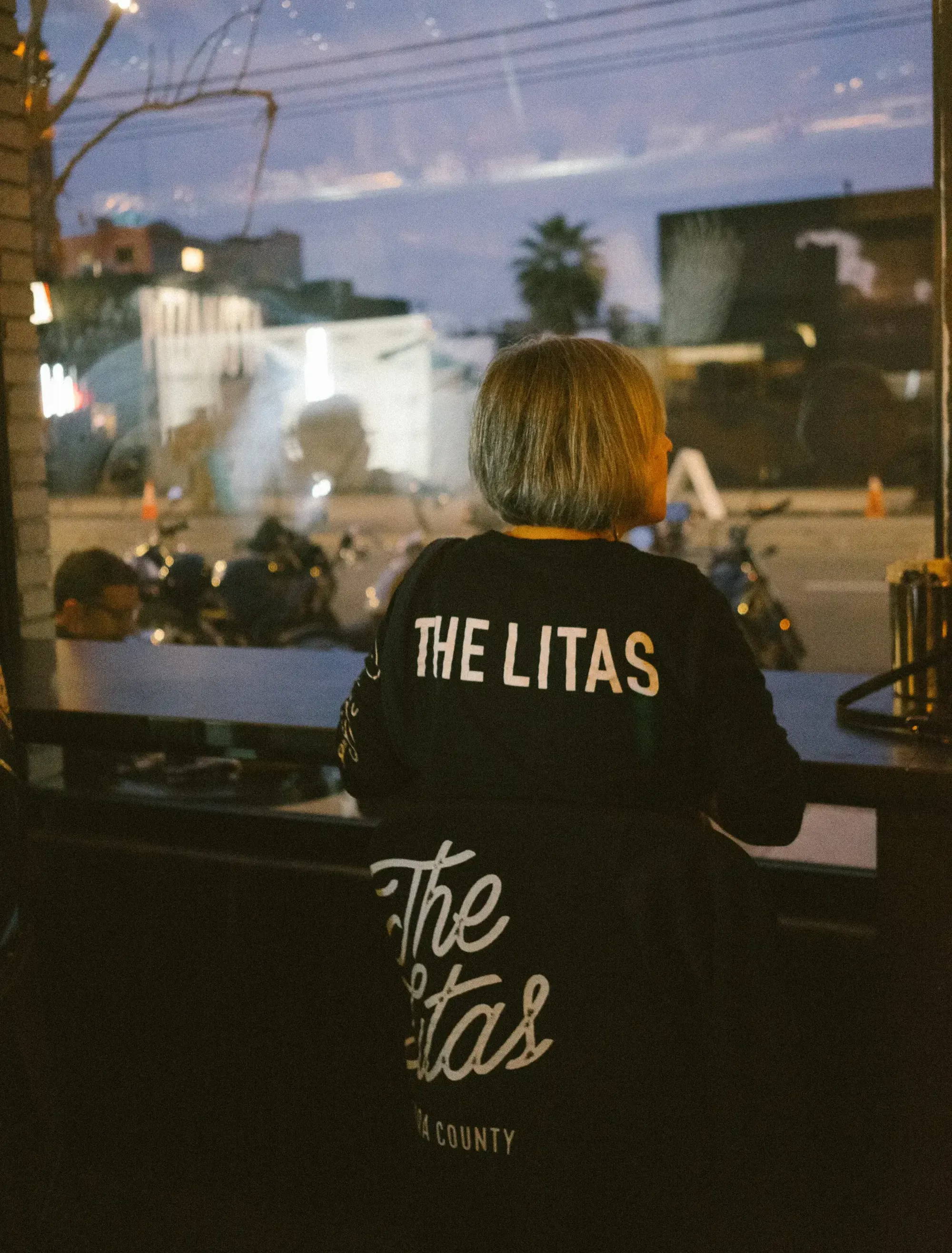 ---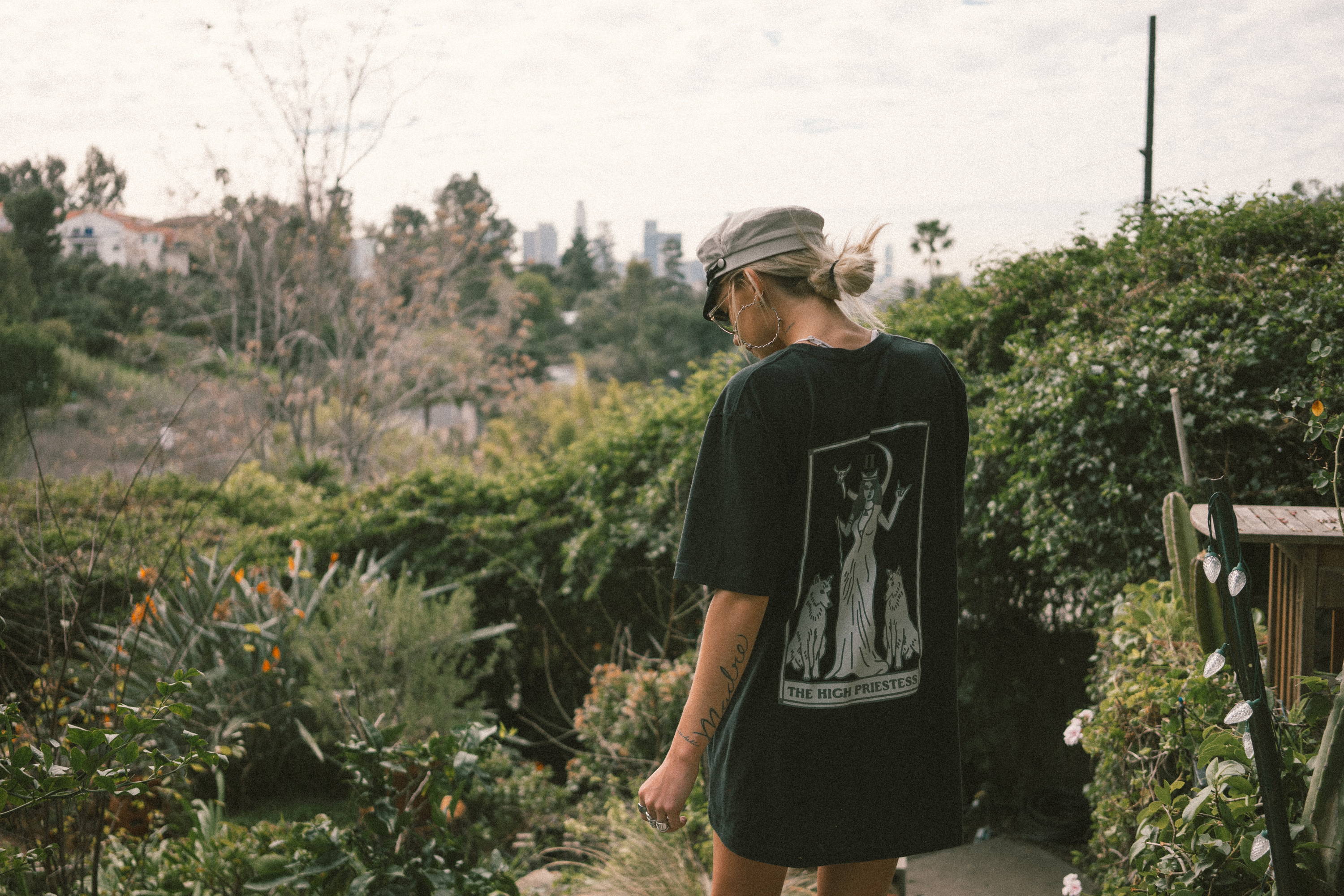 ---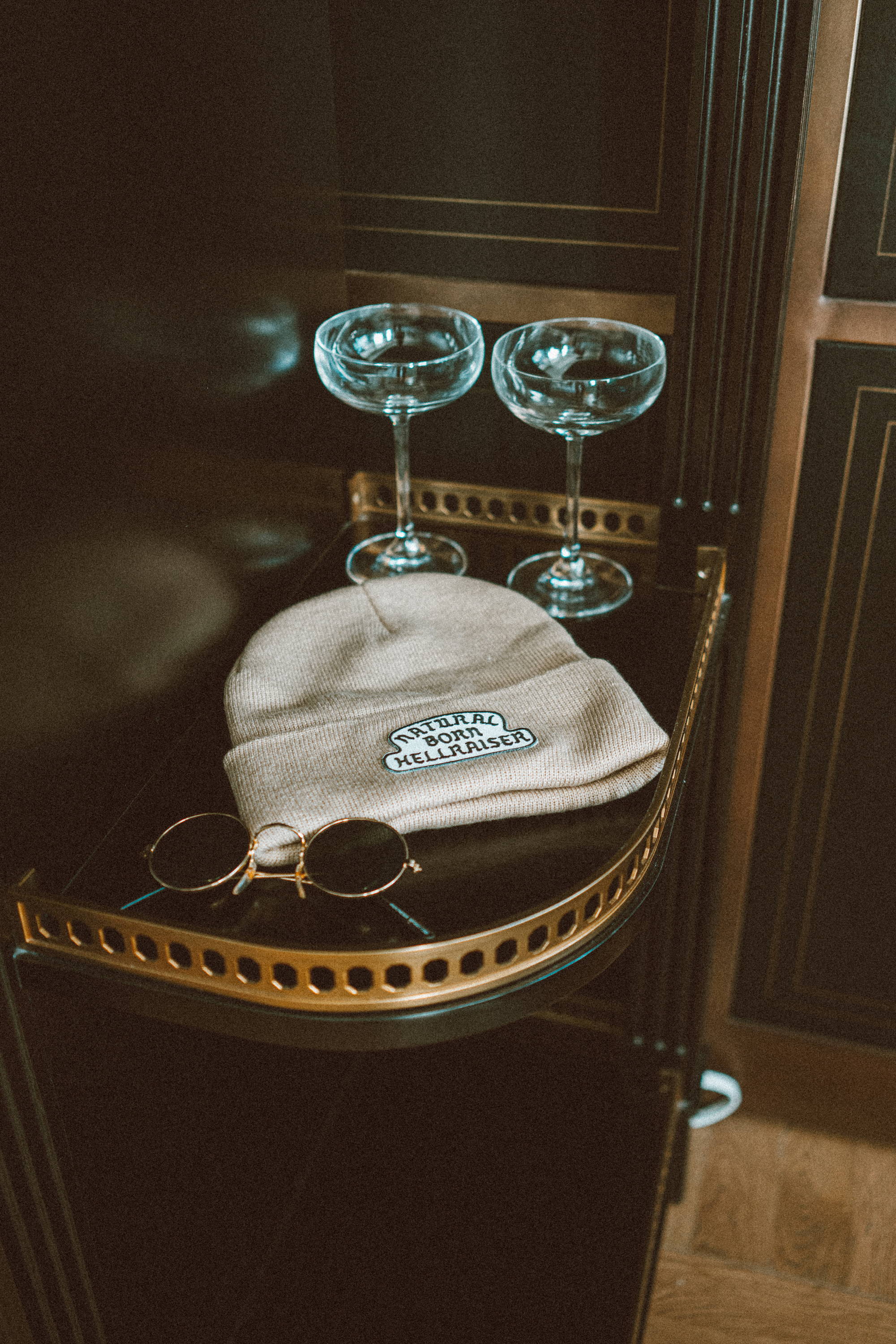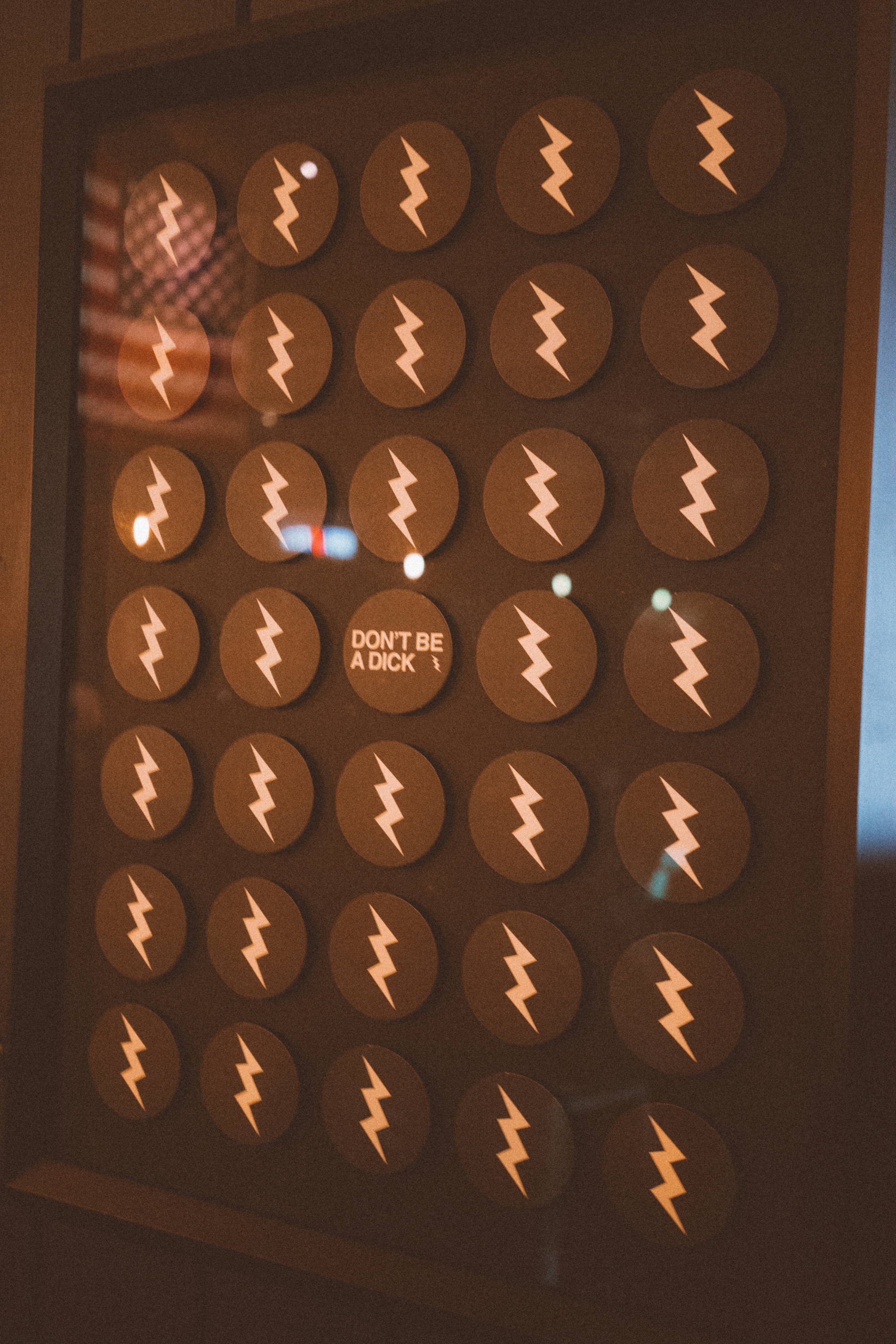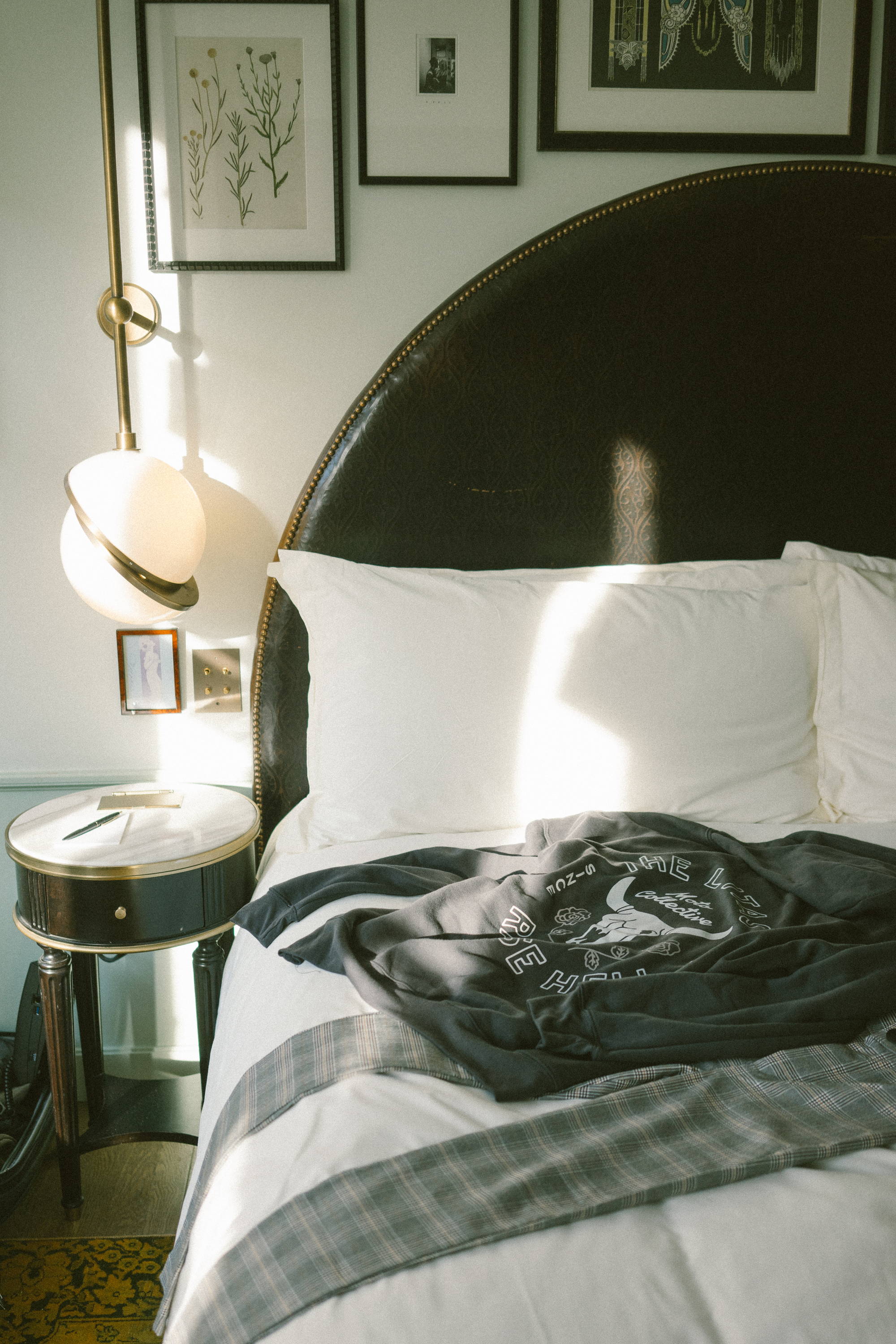 ---
The City of Angels holds a special place in our hearts. We cannot wait to go back to the fast pace, wild city. Until then, we will keep this trip in our minds and continue to be inspired and create magic.
We hope that you can find a smile or two from this MAG article.
As always, raise hell babes.
---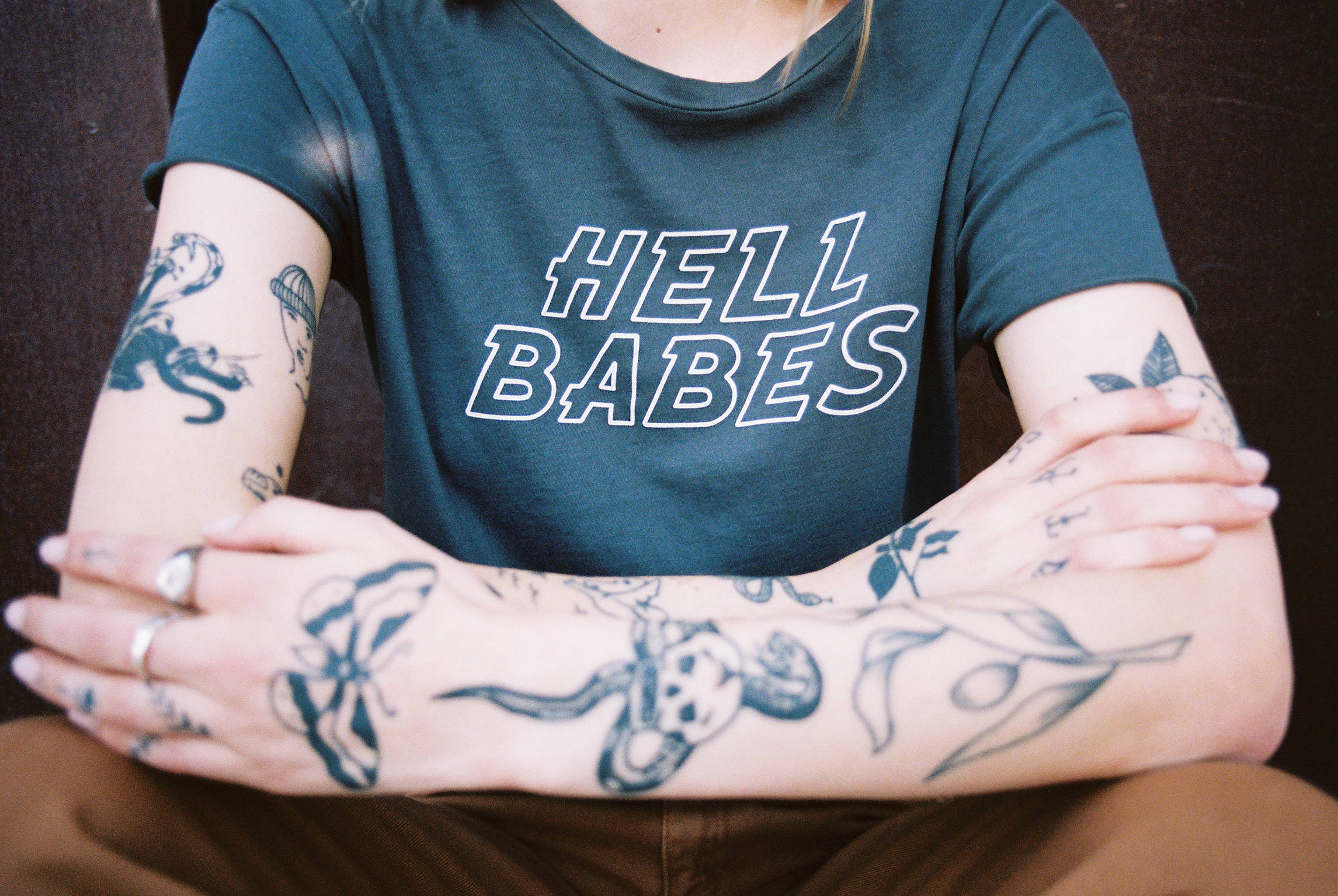 ---
Hell Babes forever and always. Xo